The upcoming weekend marks my first race weekend in the Danish Supertourisme Turbo series. My team Nordic Racing have been working hard to get both car´s ready. With only one test day under my belt I am extremely excited to see how I will get on, but with the good feeling I have in the car I have no doubt that it will be a good experience.
The weekend kicks off with free practice and qualifying on Saturday, and because of LIVE TV there will be 3 races Sunday afternoon. We are 19 cars entered for the weekend and there certainly is some tough competition. The toughest will no doubt be Michel Nykjær. With 4 years in WTCC, 2 years in STCC, 7 years in ETCC, 7 years in DTC, 2 ETCC Championship titles and 2 DTC Championship titles he has by far the most experience in the field. He will however have tough competition from my team mate Jesper Egebart who has done a lot of Formula Ford and DTC. Not to mention the huge amount of talent in the rest of the field.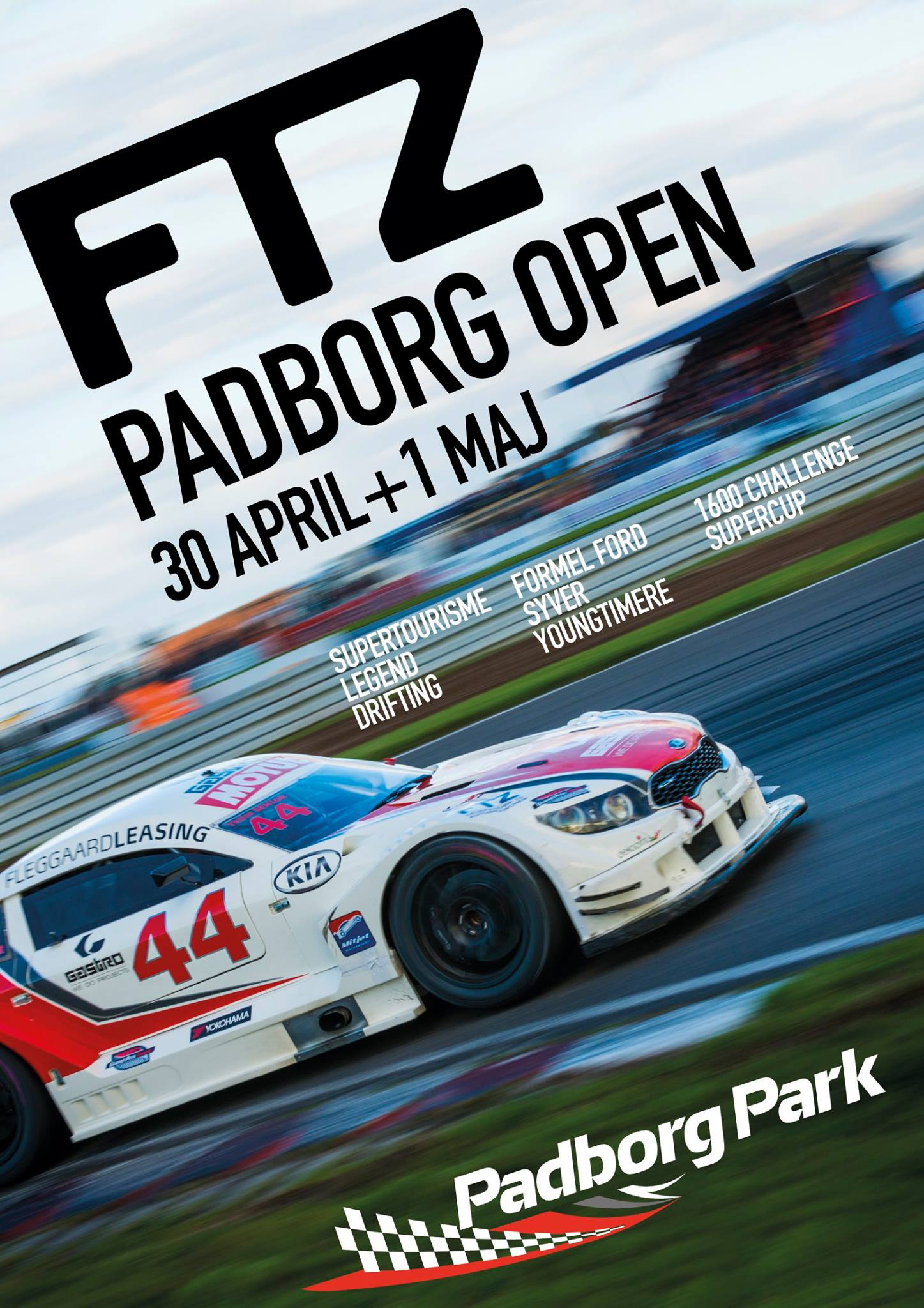 My goal for the weekend is to have a good qualifying and some clean races. It´s hard to predict the result since I haven´t driven in the series before but for this first weekend I hope to be in the middle of the field or higher. It´s a huge transition from my previous racing car and I hope this first weekend will be one where I gain more knowledge and experience with the new car.
Danish Supertourisme Turbo have just launched a new website, check it out HERE!
You can also find news on their Facebook page.
There will be live streaming from the event and I will post the link to that later. Thank you for all your support so far. Now let´s GO RACING :)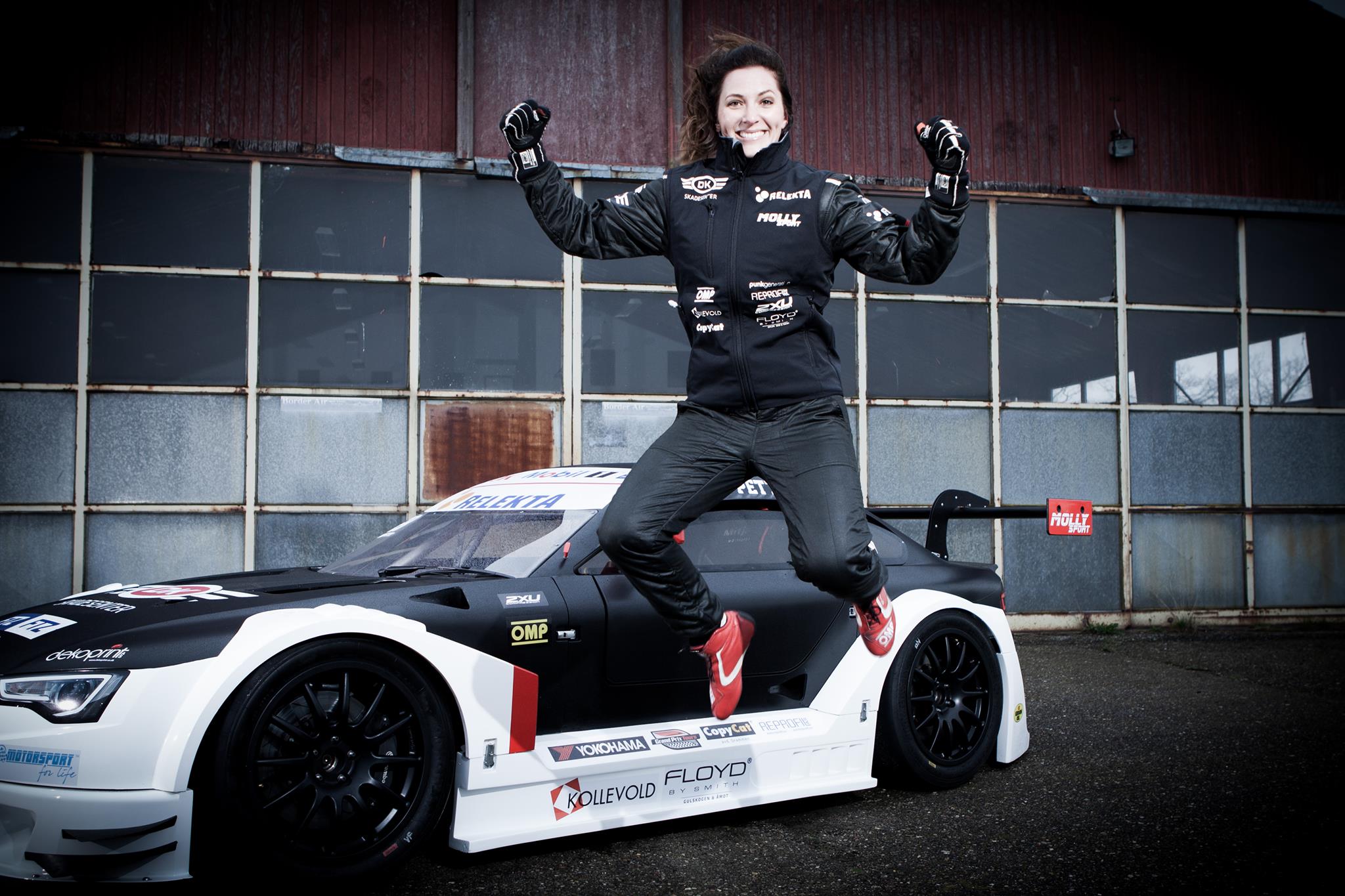 Molly