Ever wonder who's behind more than 5 hours of WRC highlights and LIVE stages every championship round? Well take a long look at the picture above. This group of people are one of the best kept secrets in the WRC. Why? Because they are all behind the microphones, the camera´s, the edit suites, the OB trucks, all the organising and the list goes on. This team brings you closer to the stars - the drivers, co-drivers and teams of the World Rally Championship. And the stories some of these guy´s have. Wow. Not surprising though as many of them have been doing this job for 20 years. It´s been 3 weeks since Rally Mexico, and I have to say I really needed that time to let it all sink in. What an incredible place. Raw, rugged nature combined with heart-warming and passionate people.
The first very exciting thing about my trip to Mexico was flying on a beast of an airplane, the Airbus A380-800. It´s massive and I was in row 82! Unbelievably I was still far from the back. It is the largest commercial aircraft and it carries up to 544 passengers. Impressive!
I got to Leon, Mexico tuesday night and met up with a few people from our team for a meal before bed. Wednesday morning started with a production meeting before Jon and I met up with photographer Matt for some sightseeing of stages and Guanajuato City. I think Matt secretly wishes he was a rally driver ;) It´s good to get out and see the stages as I spend most of my time in the service park and stage ends. I was blown away by the scenery and of course had to take the standard rally tourist photos:
Me with a cactus: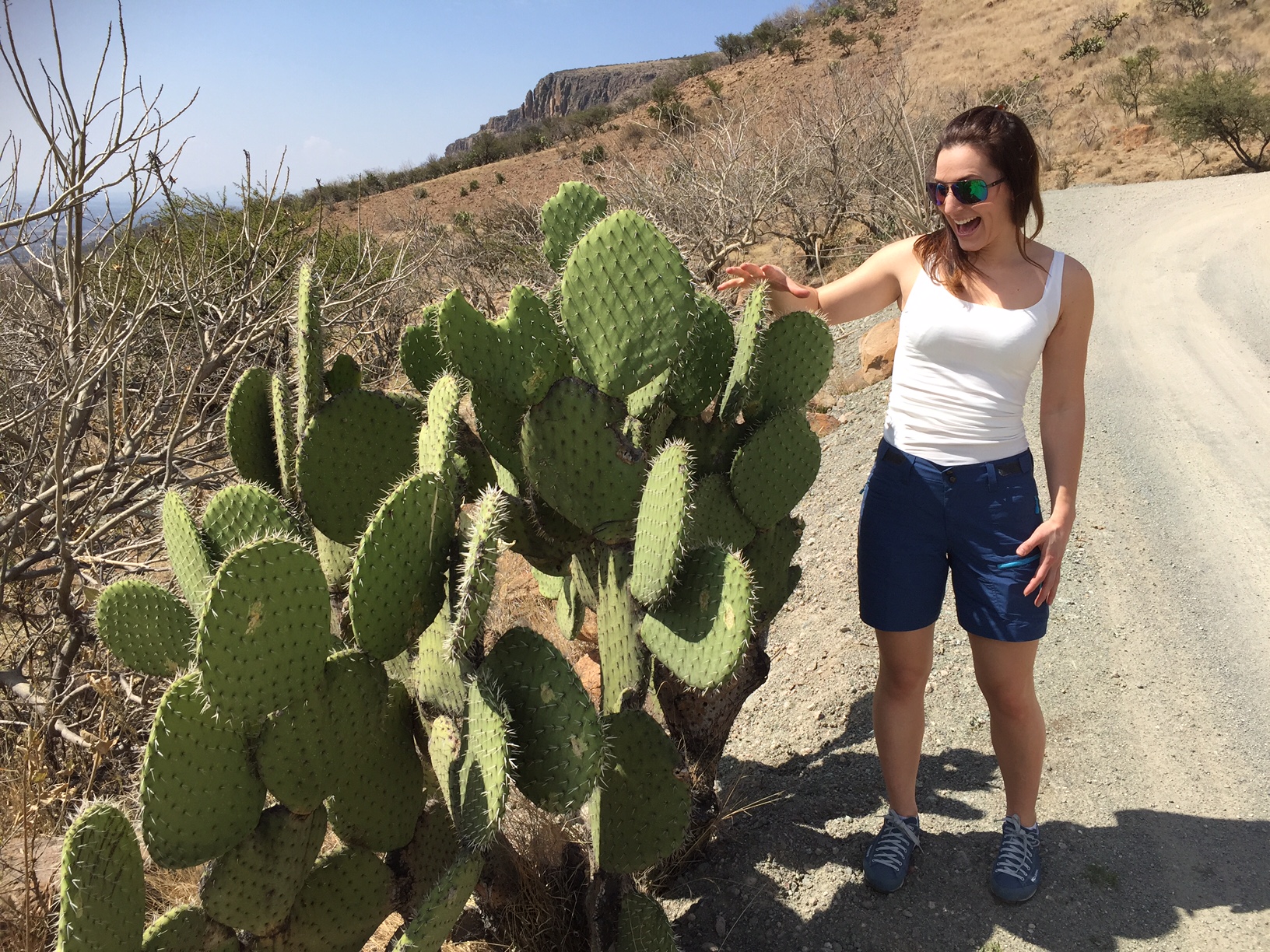 Jumping on the famous El Brinco jump: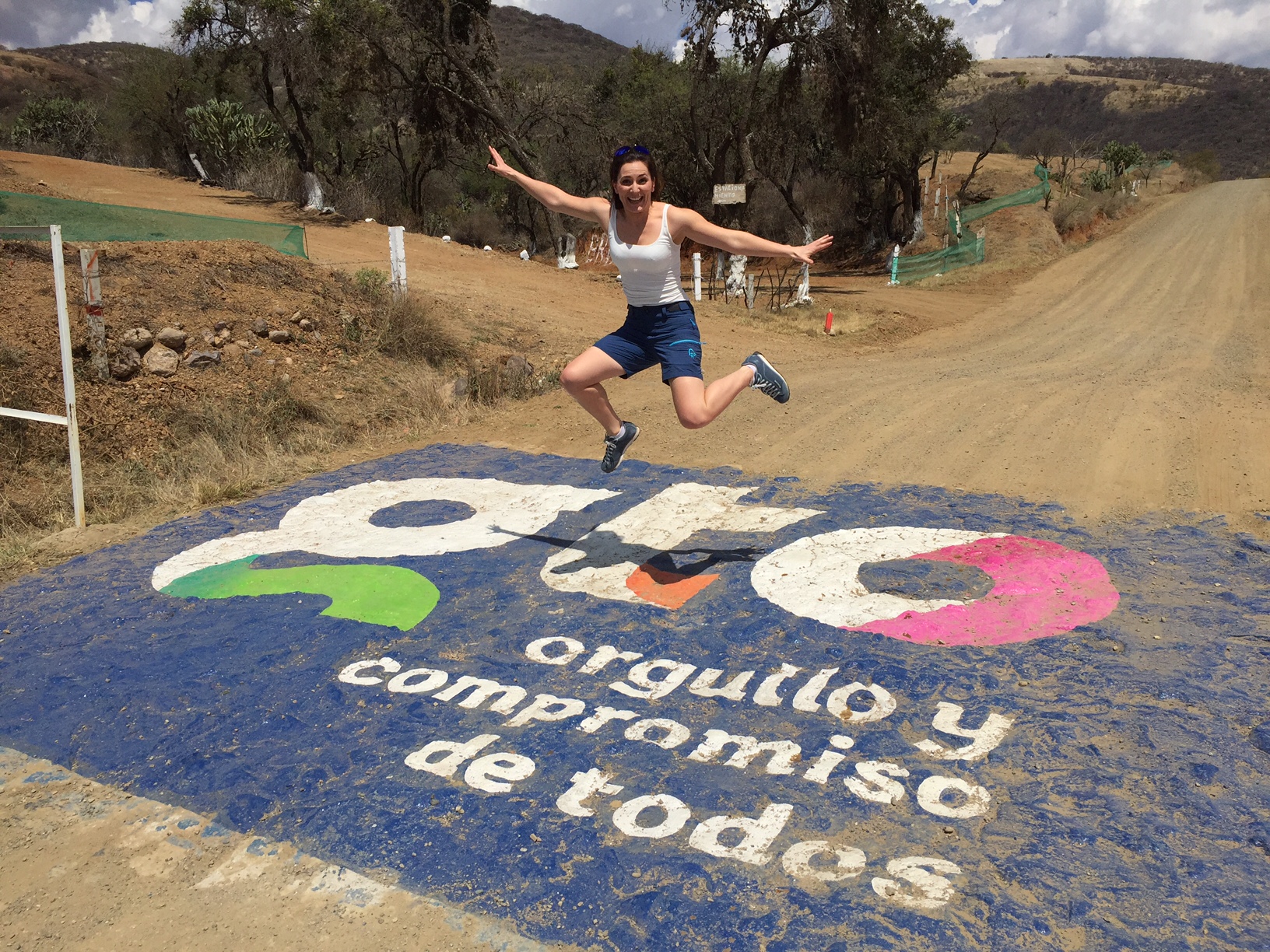 Thursday was time for work. I would be doing shakedown interviews for the first time. The drivers and co-drivers go out to do a few runs of shakedown before returning to the service park to do some changes to the car, talk to the engineers, eat and talk to us. It´s busy because we have to get round to every WRC driver during this time.
I have come to the conclusion that Martin Prokop is very tall. I´m normal ;)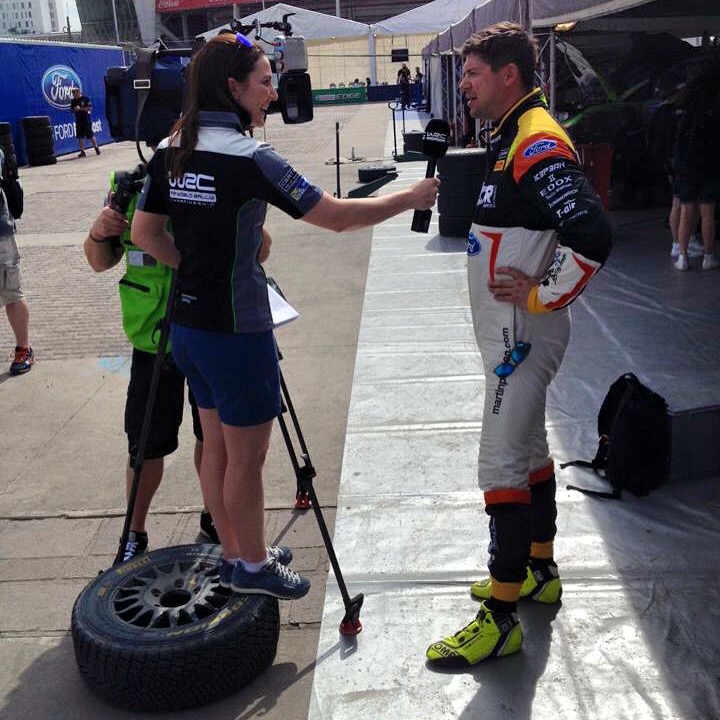 On Thursday night I would be doing stage start interviews on the famous podium start in Guanajuato City. The cars drive up the ramp then get out of the car as it gets turned around. Local PA and TV are there as well as us and we have to coordinate with the interviews at the stage end. Great atmosphere but for the most part I was very busy listening to directions, watching the camera and mic chords and making sure I didn´t fall off the stage.
Interviewing driver Mads Østberg on stage in front of thousands of happy Mexican fans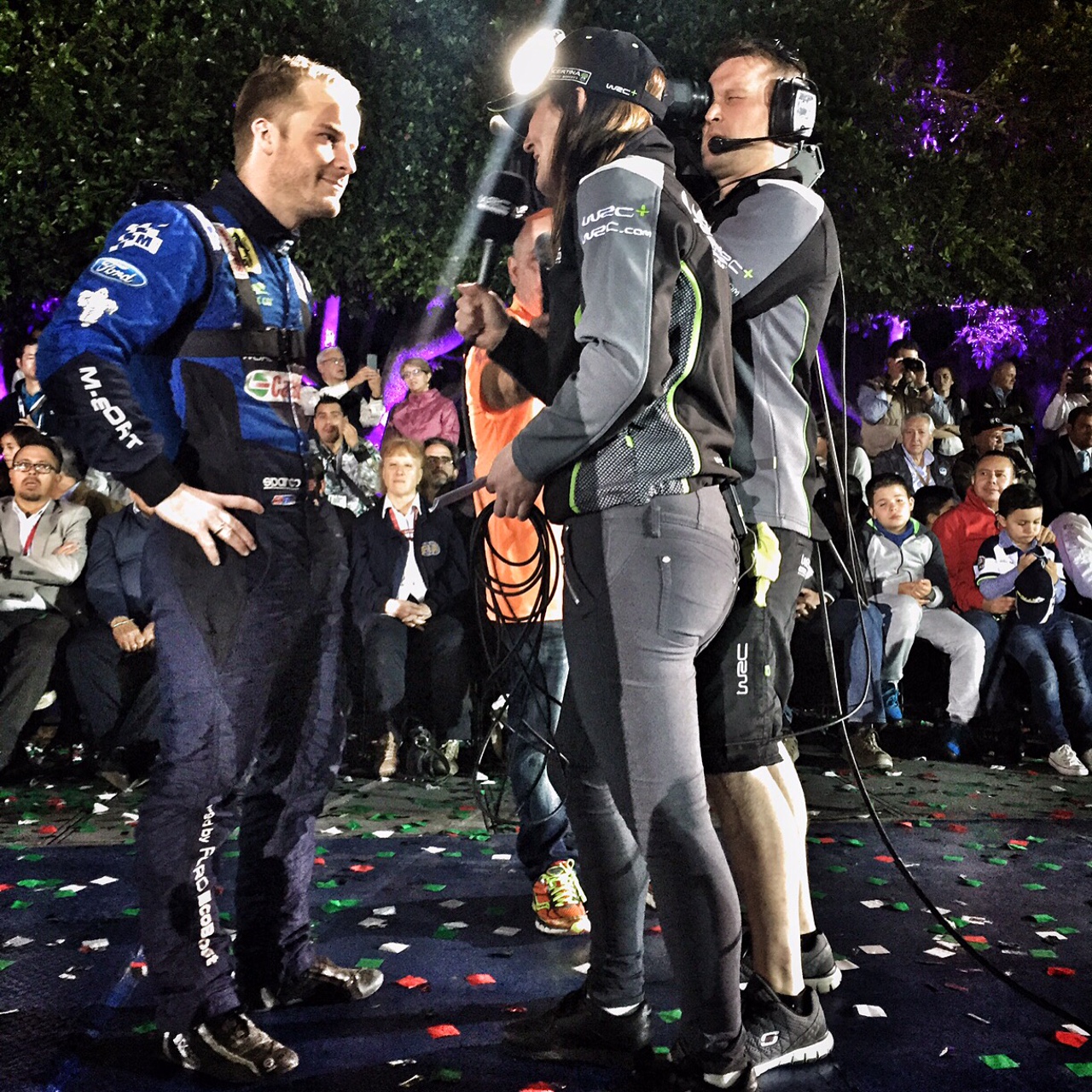 From Friday and onwards I slipped into my role as service park reporter with cameraman Heikki and as stage end reporter with camera man Tuomo. Both Finnish, both brilliant and far from your average cameraman. Between them and a fierce WRC car is a rather large camera. They have to watch their every step but still making sure that they capture the best action, interviews and detail. We are a team, we work together, complement each other and laugh as much as possible.
Heikki in action at an early morning shoot when we went to do a feature of the WRC boy´s and their pre-stage rutines: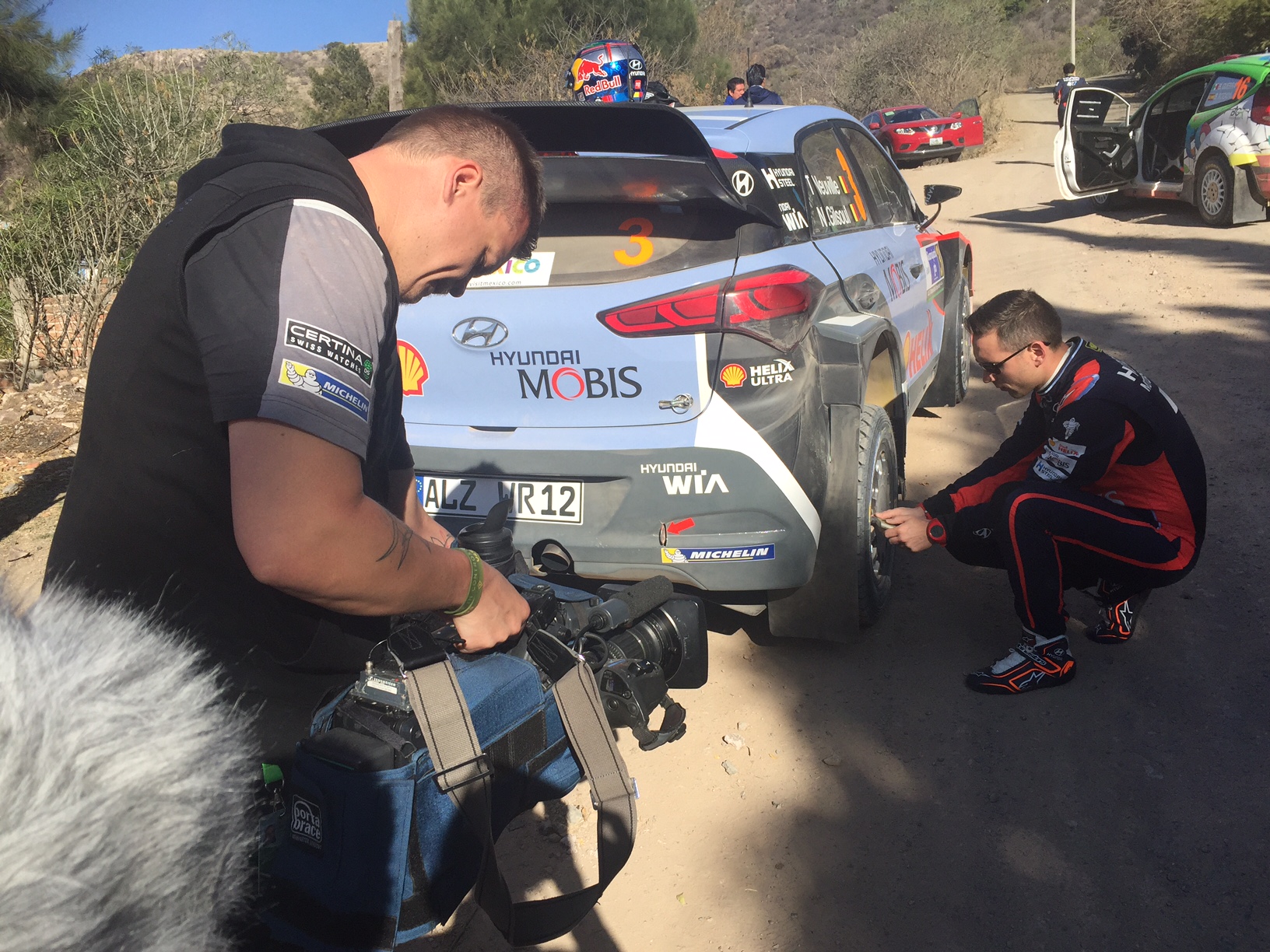 I have to admit before going to Mexico that I was a bit worried about what it might be like there. Seen too many movies I guess. Instead I have to say it was my best hotel experience ever. Not because of the actual hotel but because of it´s employees. They knew what I wanted for breakfast, the doormen were always very friendly as well as every other employee I met there. Thank you Courtyard by Mariott Leon at the Poliforum. I was sad to leave.
And it didn´t stop at the hotel. There were friendly Mexican faces everywhere. The guard at the Poliforum as I left in the morning and came back in the evening. Aida, who worked with the TV crew for the weekend. The policemen who let us through their barriers. The people cooking for the whole tv crew out on the live stage. All the bar, restaurant and cafe owners who let me borrow their toilet! Well, this list can also go on and on. Thank you Mexico. I can´t wait to go back.
This great crowd had us all singing and dancing at the end of the live stage on Saturday.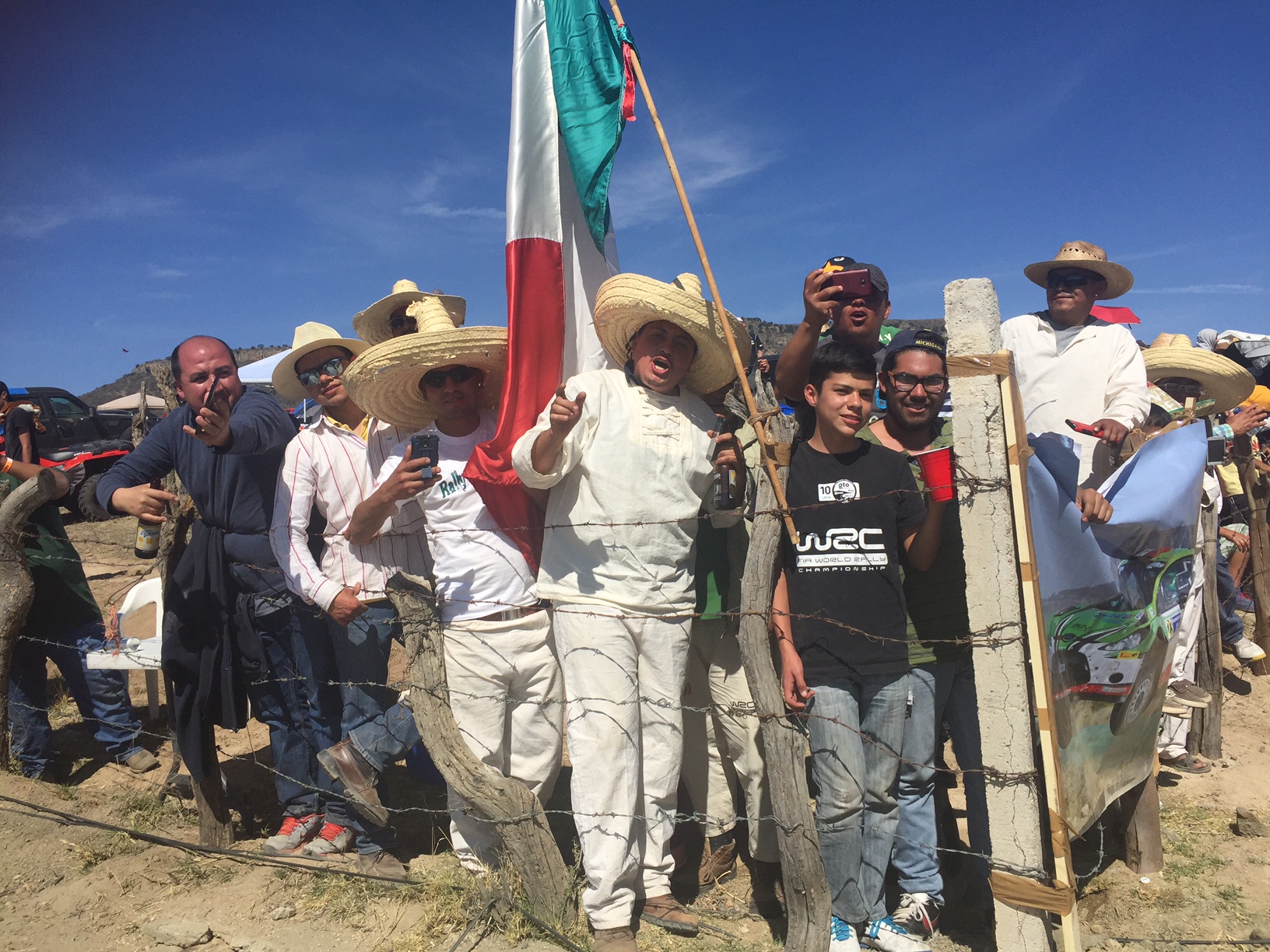 A friendly rally fan called Daniel Chavarria who came by the tv compound on Sunday.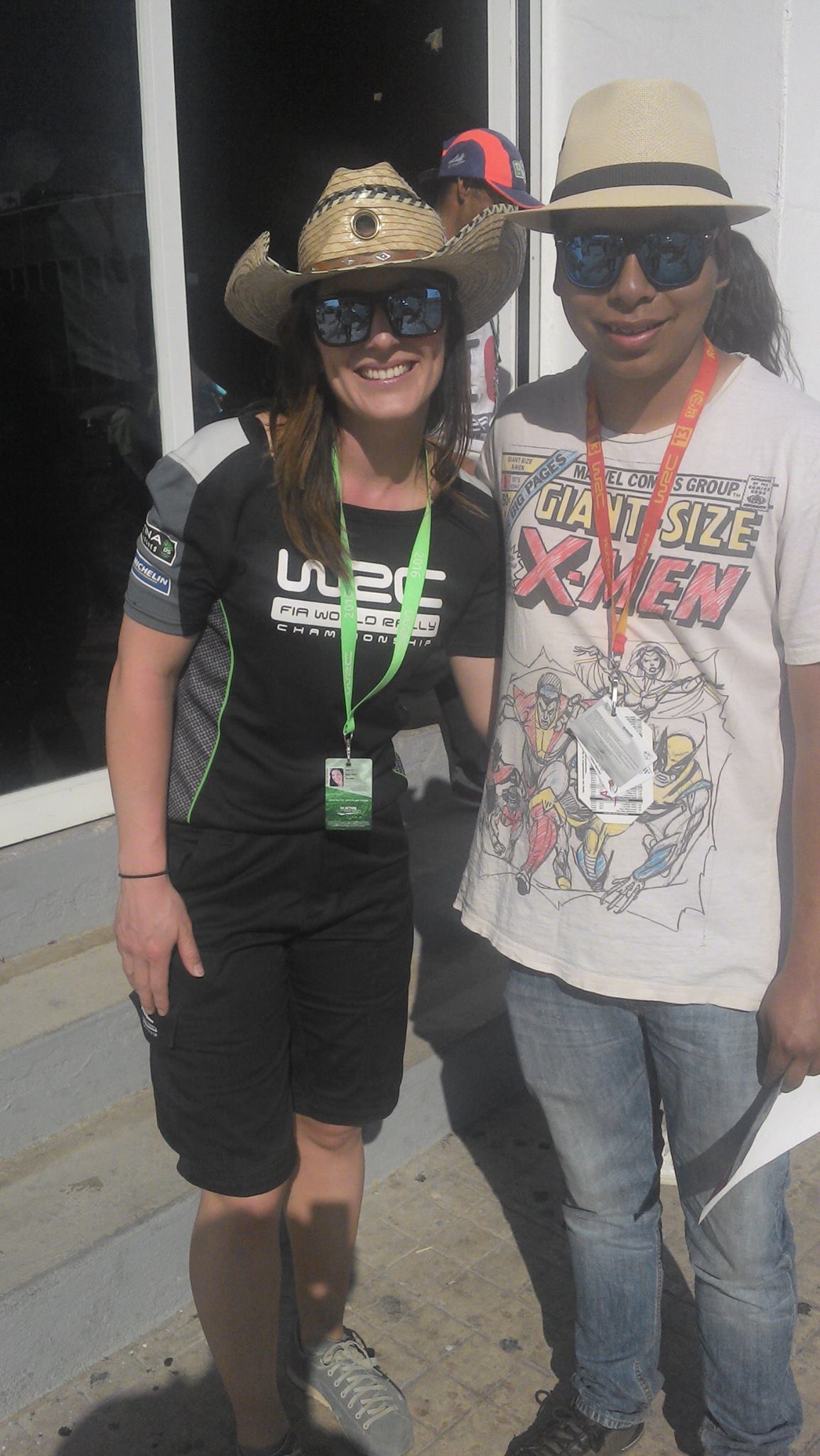 Happy to get to know Emyr better this weekend too. A multi-skilled guy from Wales who makes programs for Welsh TV and also does stage end reporting for WRC radio. How do you like our look? ;) Haha! (yes he is basically on his knees in this picture, as he is about twice my height!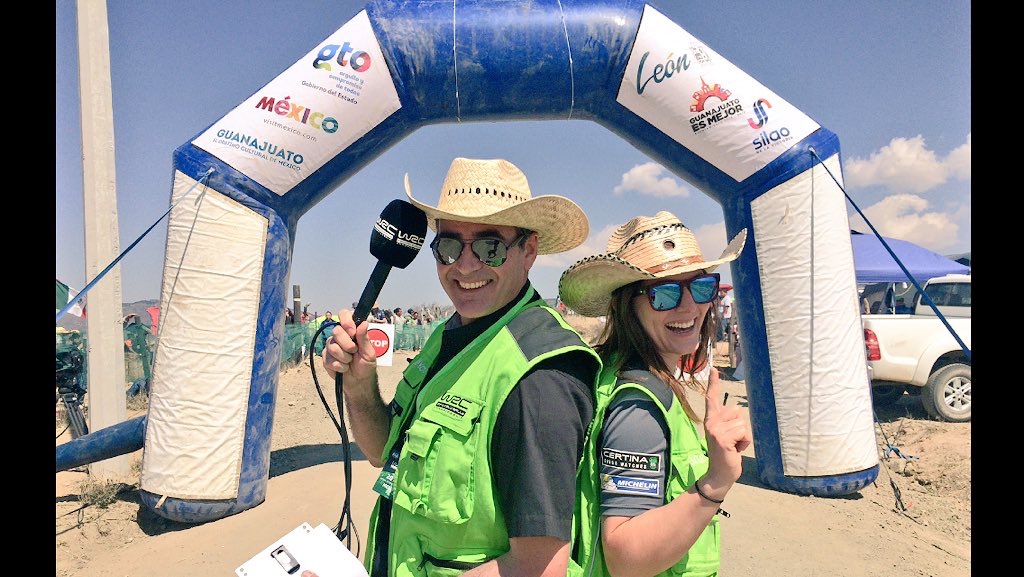 And then theres the rally winner. He dominated from start to finish(haha, get it?). Such a humble, passionate and funny guy. Happy to see Jari-Matti Latvala fight back after a tough start to the season. And he borrowed my hat on the podium!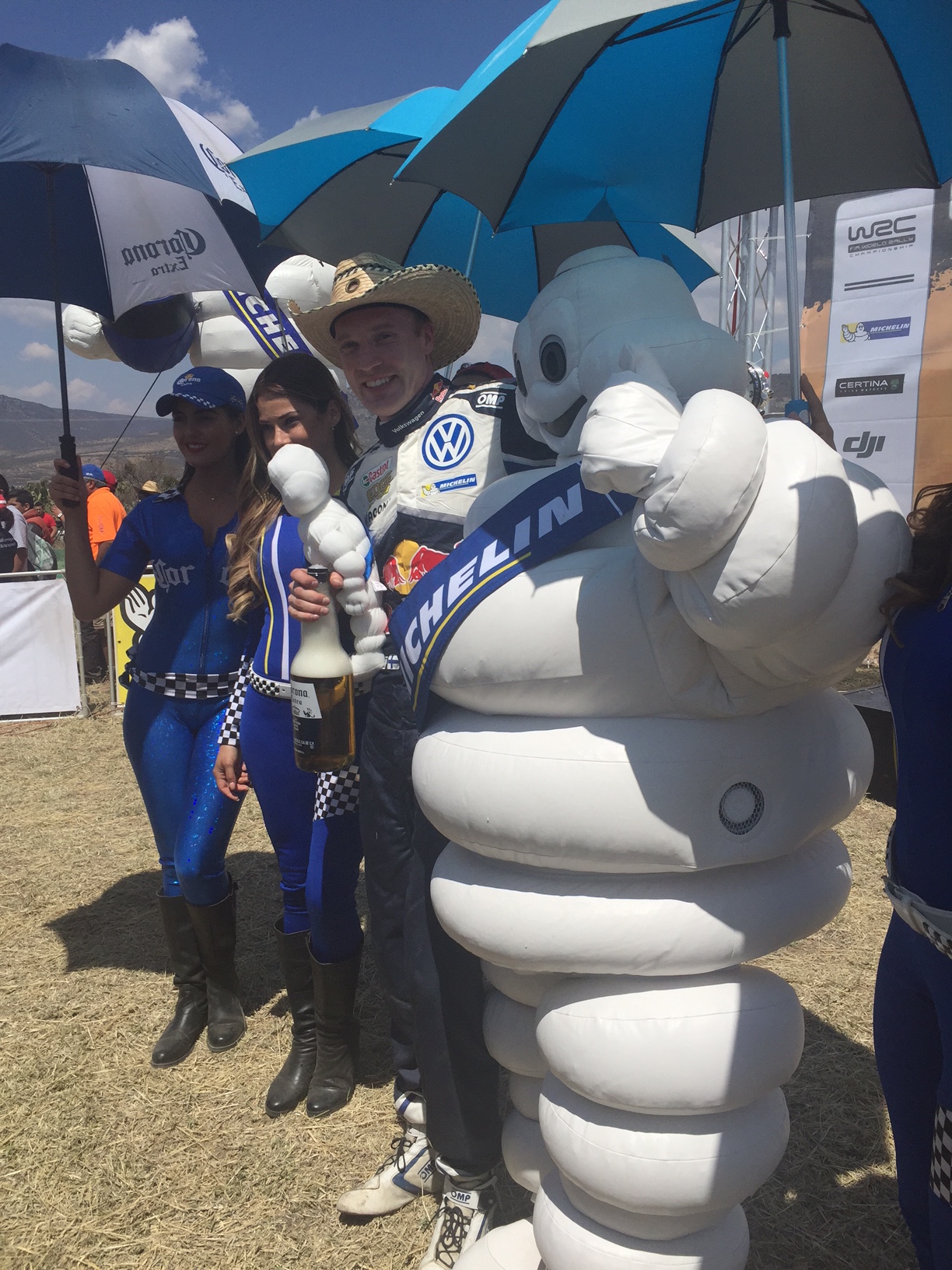 Here is my favorite picture of the weekend. It´s rally. It´s Mexico. It´s colorful. Game on!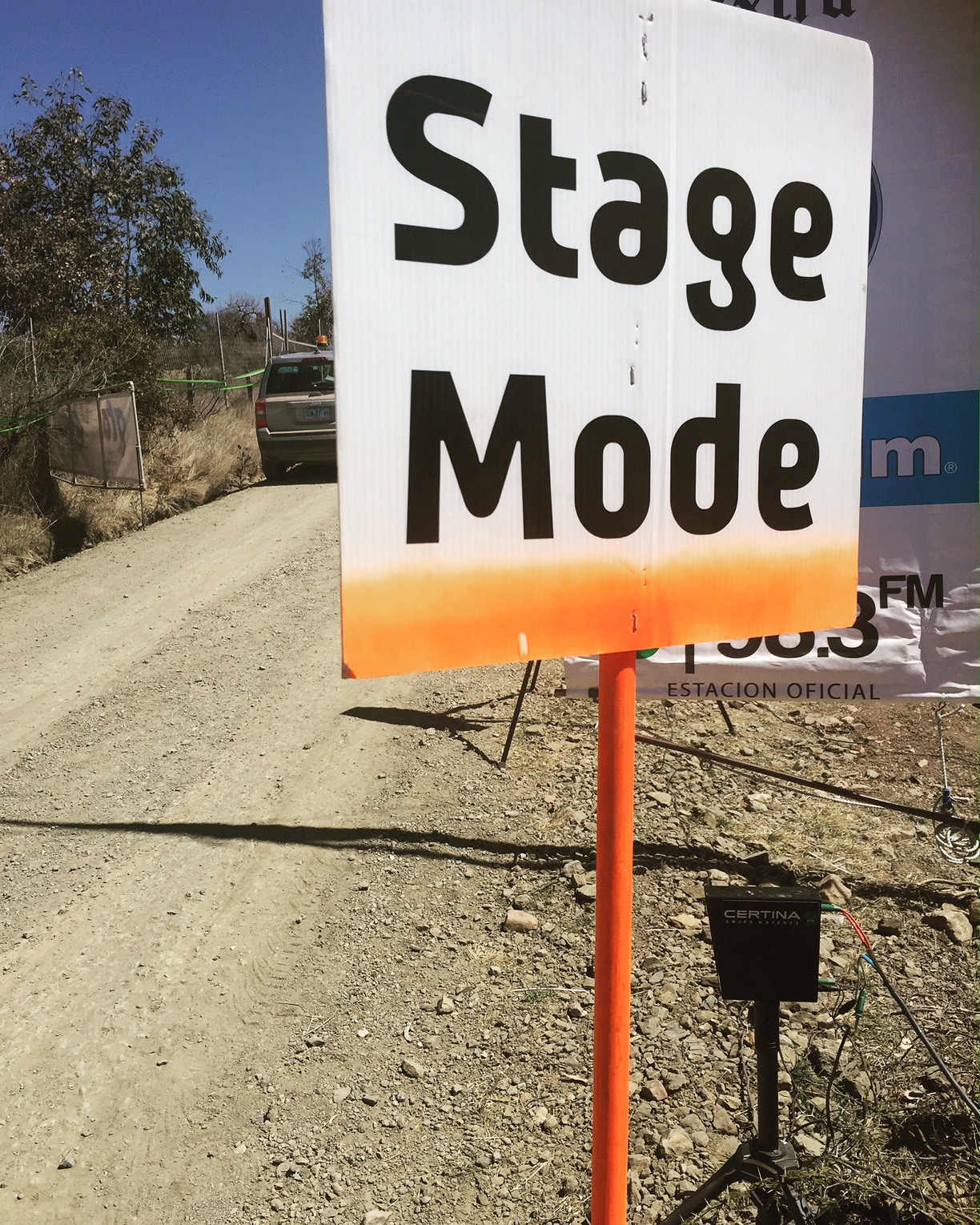 3 weeks today before I leave for Argentina! I wonder what will take me by surprise there? ;)
Molly