Wow! What a track! Circuit d´Albi, close to Toulouse in the South of France is 3565 meters in length and so FAST! After a five and a half month break I was beyond excited to get back in the car. I was so excited that I managed to loose my wallet at Oslo airport and didn´t realise it until I was on the plane. I was lucky to have very nice people both at the other end, the plane, the airport etc that it all went well in the end. At the test I borrowed a car with the turbo engine. The car I will be racing this year is one with a V6 engine which I will be testing in before I drive my first race in the middle of May.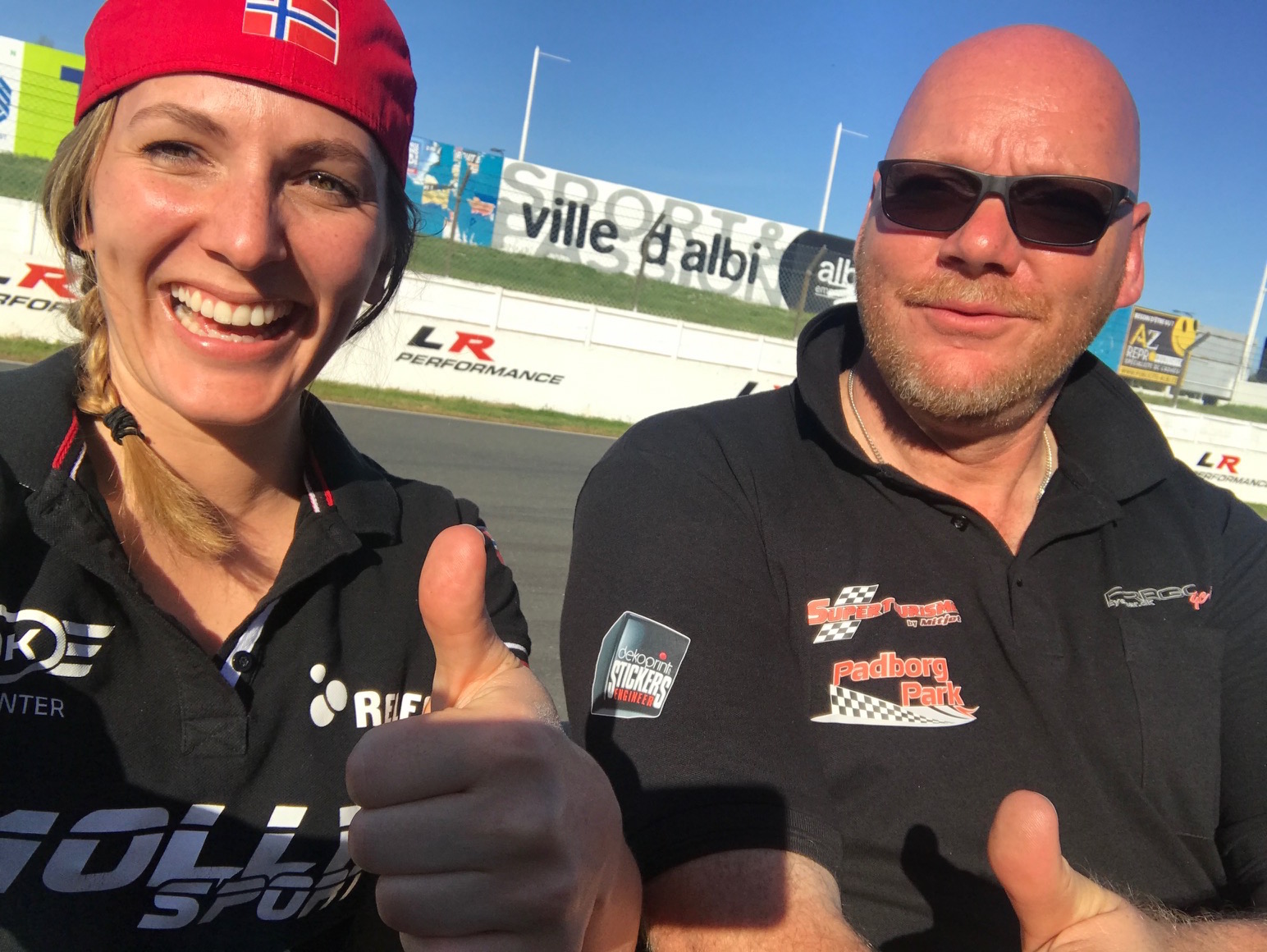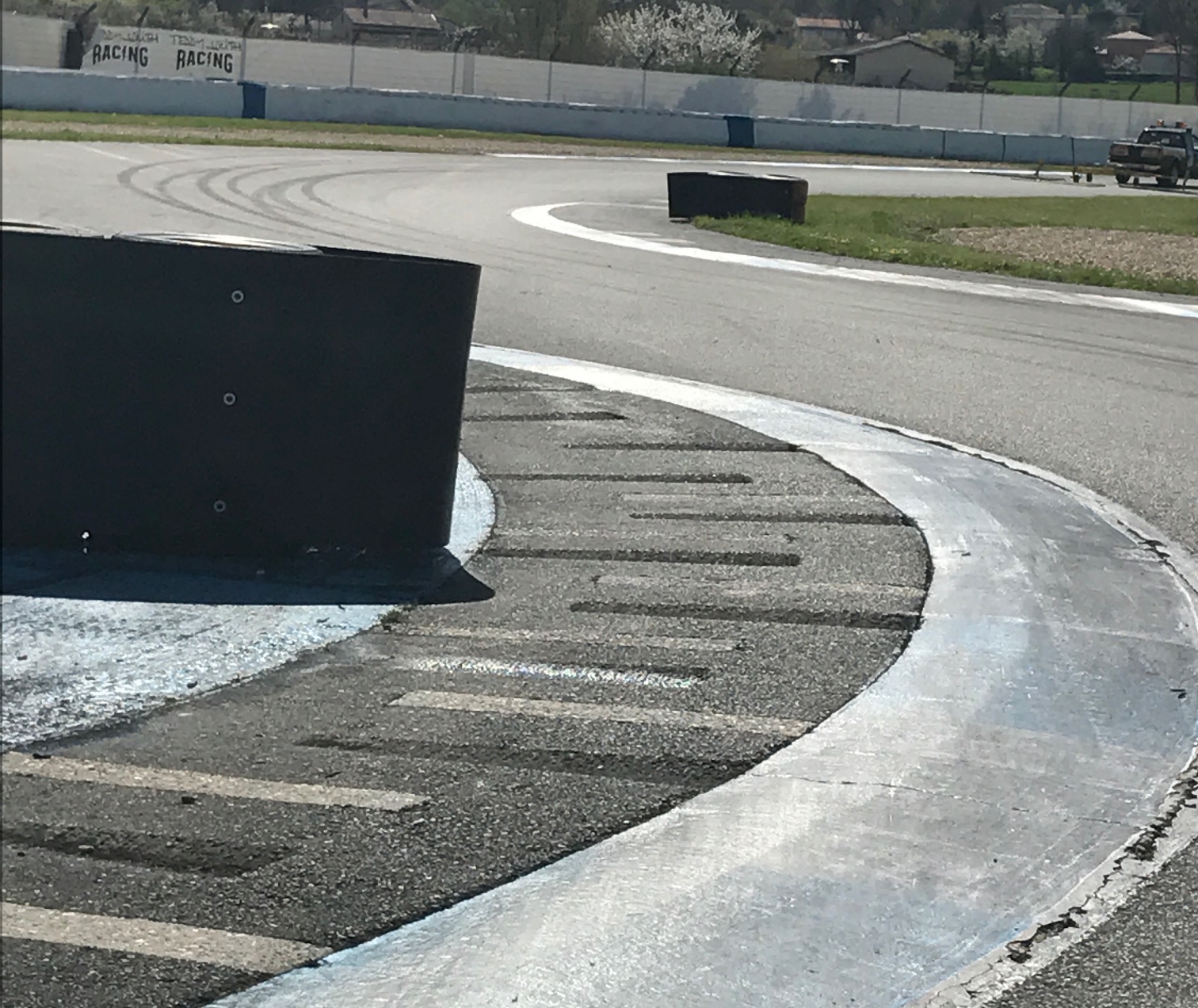 I set a goal when I got to Albi to get down to times of 1:26. I started out driving 1:30 and after about 20 laps I hit 1:26,3. Happy with this but also with pushing the limits, especially in the high speed chicanes. I made a short video with a lap from the track! Hope you enjoy it :)
We were also very lucky to visit the Mitjet Factory where all the race cars are built. Just check out these simulators! Wow, wish I had one in my living room.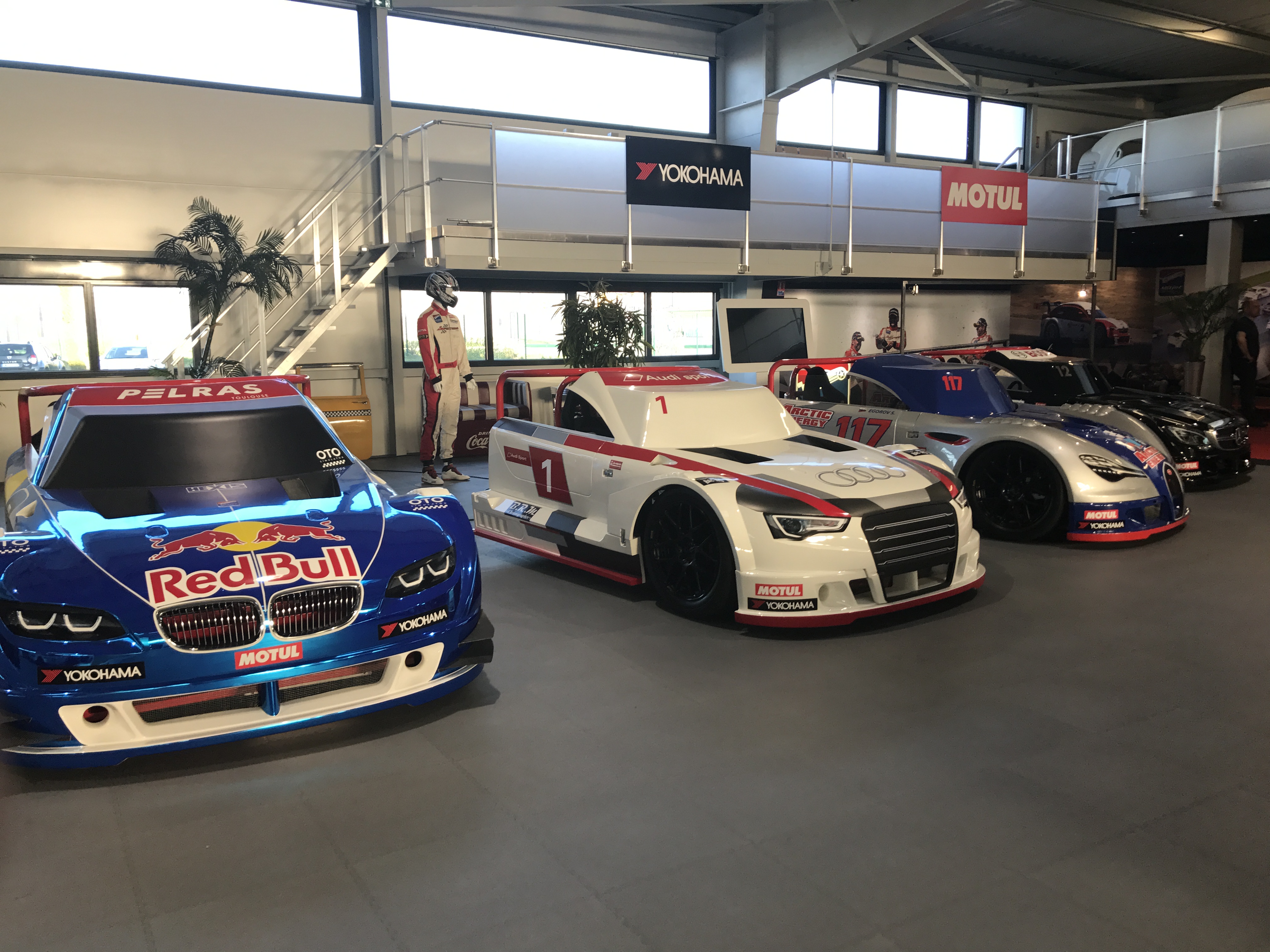 Molly