Missing a few events this year in WRC means that my racing season started with the 2nd round of the Danish Supertourisme series at Ring Djursland.
This is my second season in this Championship and I am driving for a new team Roed Performance in a brand new car.
Things started well in free practice but unfortunately I got penalized for speeding in the pitlane during qualifying which moved me from 13th to 17th on the grid. This meant I had a big job to do.
Sunday always starts with passenger rides and then the grid show before the races start. I nice way to connect with the fans!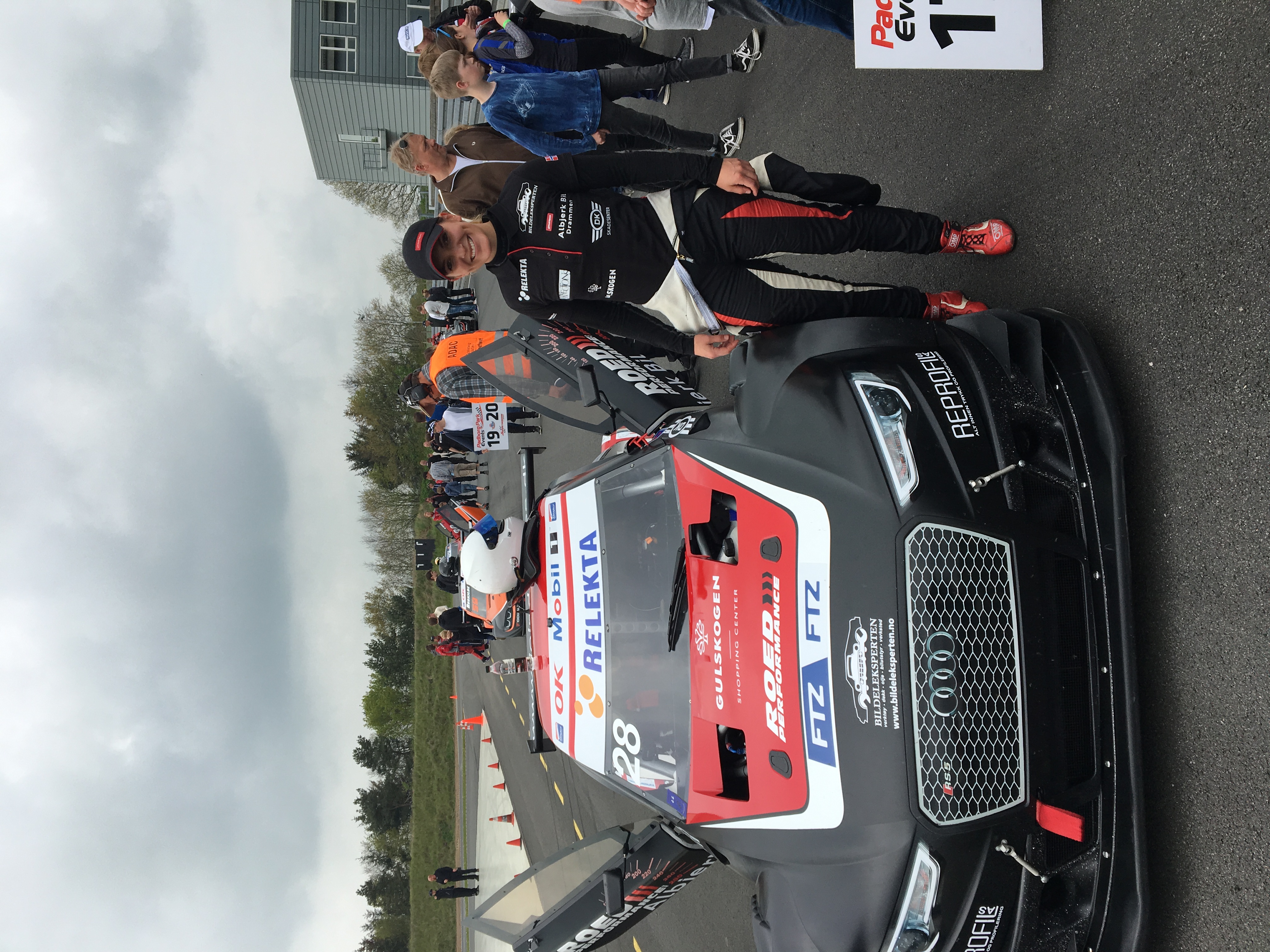 In race 1 I got out of trouble in the first corner but got hit hard in the 2nd corner stalling the engine and could only really focus on lap times. Finished 18th.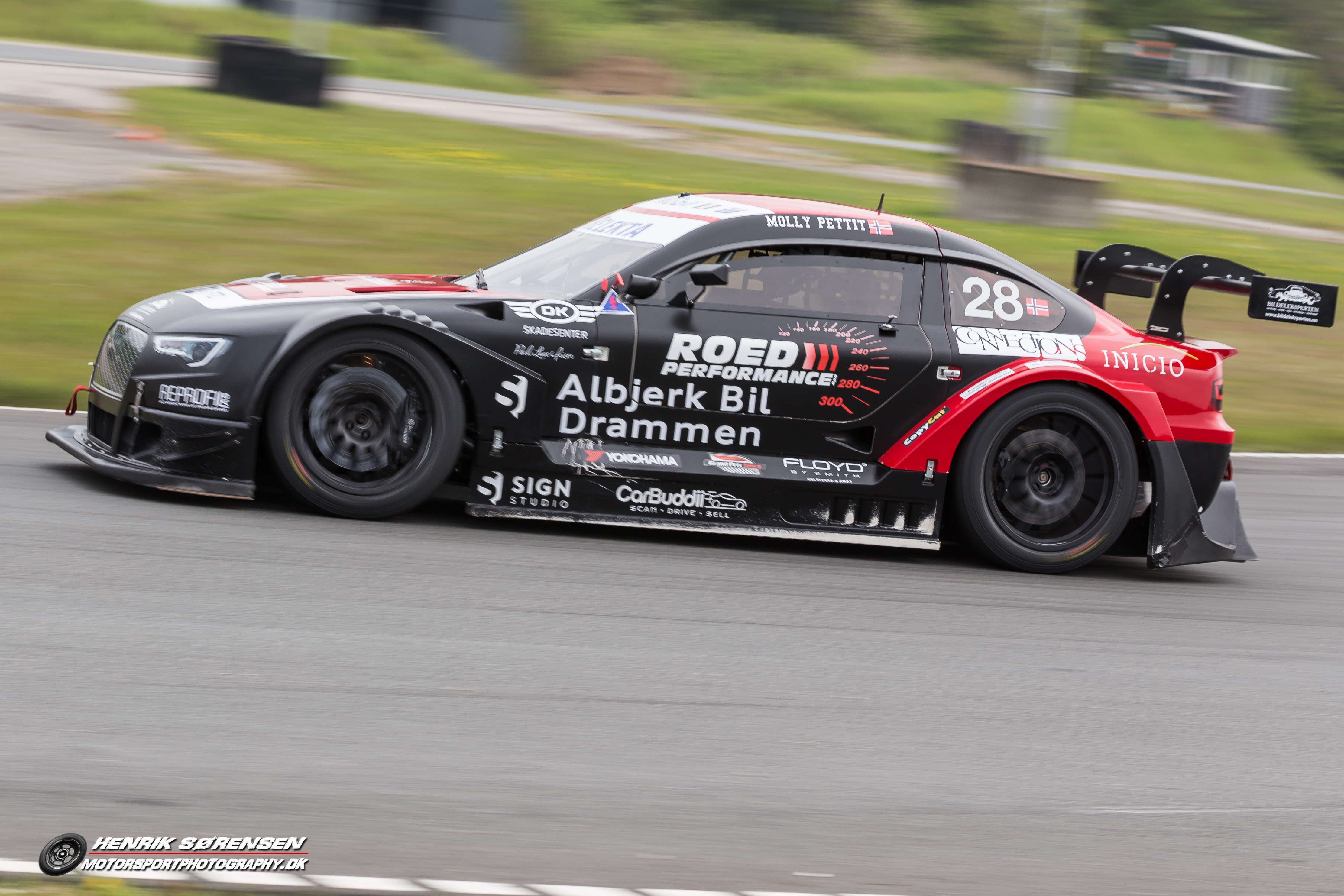 In race 2 I started 18th but had a good start and a great race overtaking several cars. I finished 12th out of 22 cars, 0.6 seconds off the best time.
This gave me starting position P10 for the final race. The fight was on! Drove the whole race close to the top of the field and had a great battle with the two best drivers in my class! Finished P10 overall and 3rd in class.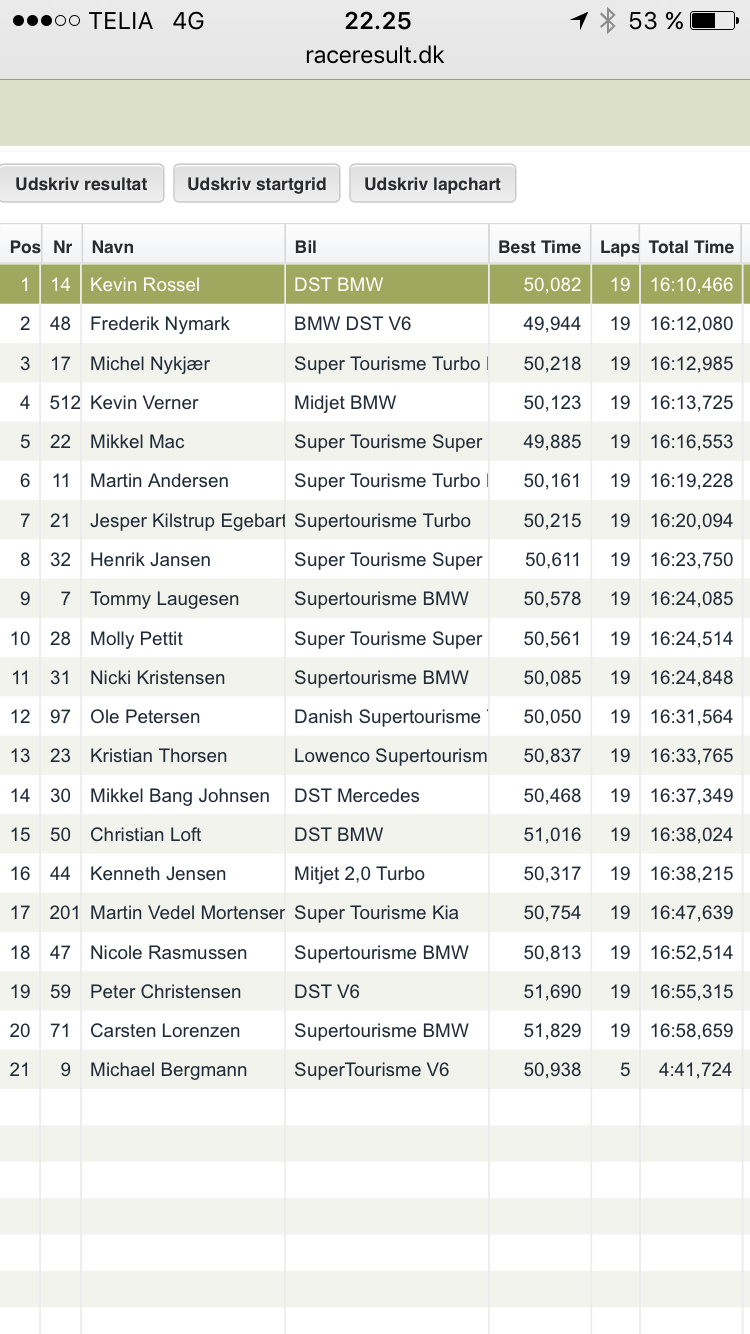 Brilliant to start off the season with a podium in class and to closer to the best drivers!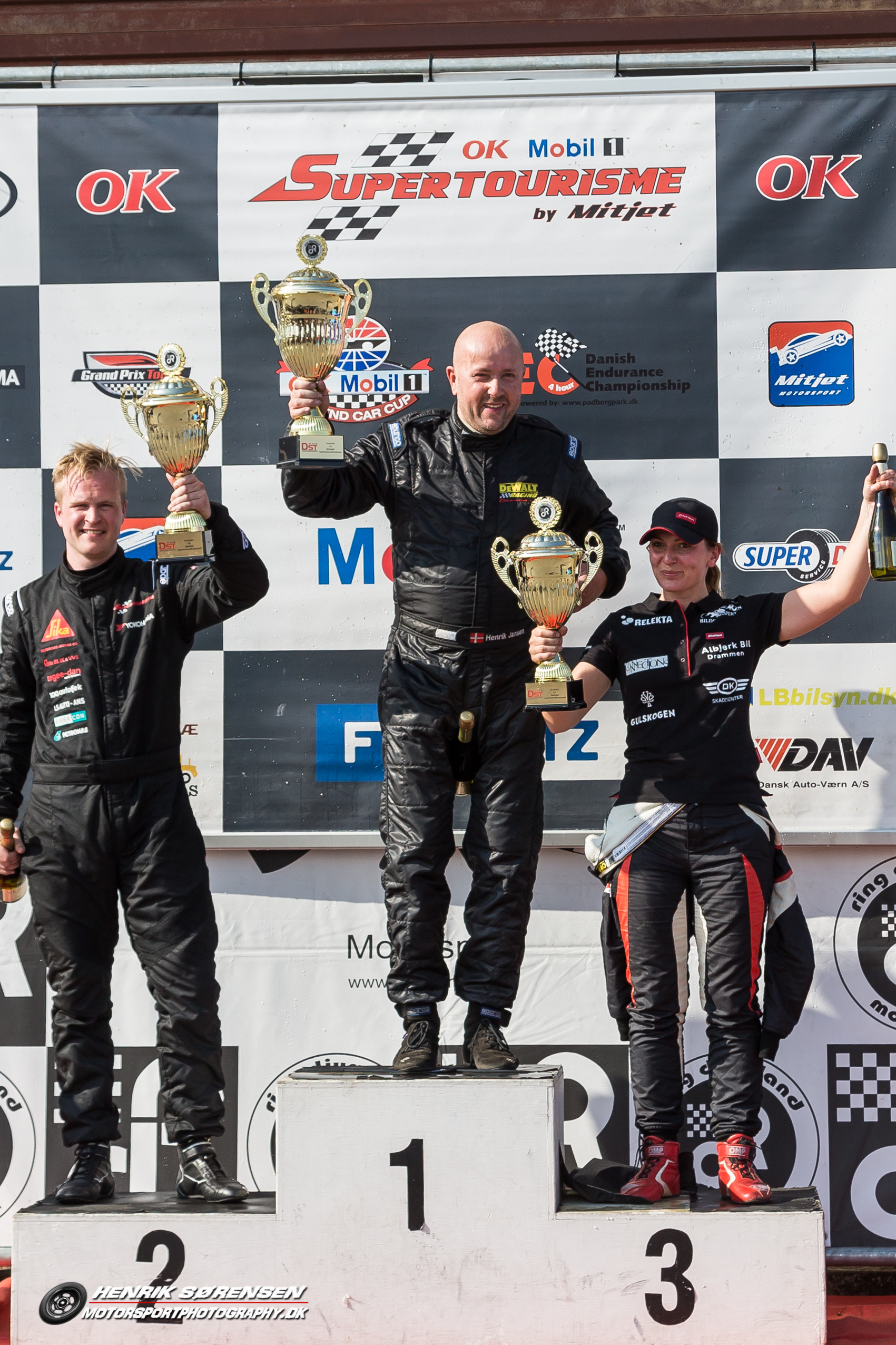 Thanks to my team Roed Performance, my sponsors and of course everyone who supports my racing! You're the best!!
Next race is at Rudskogen 17. - 18. of June!