Finally back at my home track Rudskogen Motorsenter! It´s only been 4 years since I last raced there.
This is the second year that the series I race in, Danish Supertourisme go to Norway and Rudskogen for the 4th round of the Danish Championship. I unfortunately missed this race last year because of a round in the World Rally Championship where I work.
Before this weekend I set my hopes to finishing within the top 10 and hoping of course for top 8. I did two 20 minutes practices on Friday the 16th which went quite well. I improved my time by half a second and we did some good set-up work on the car.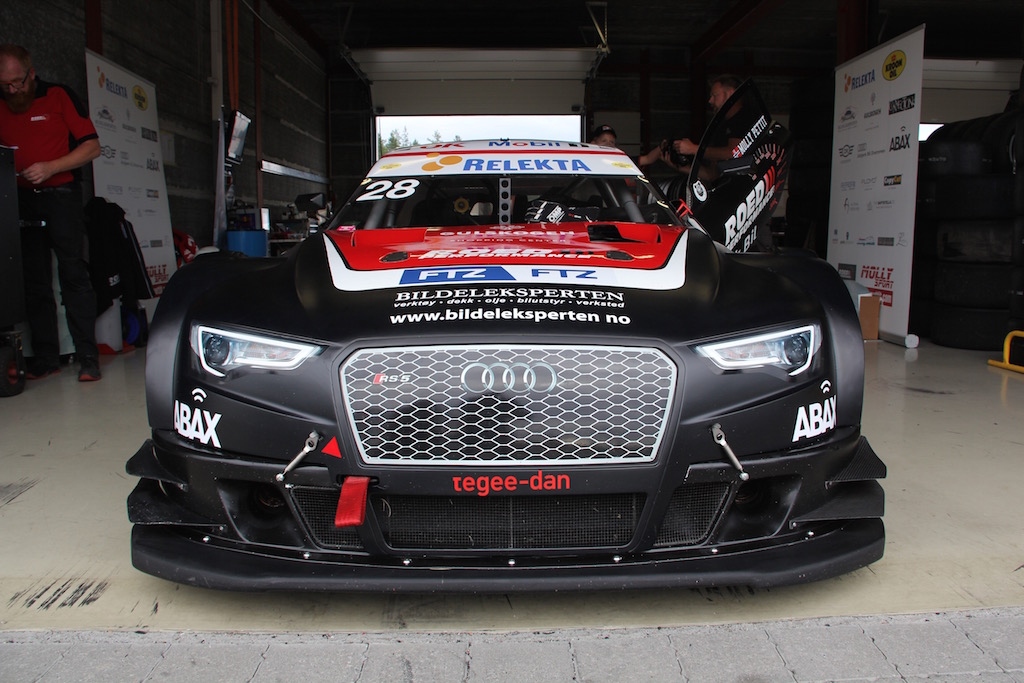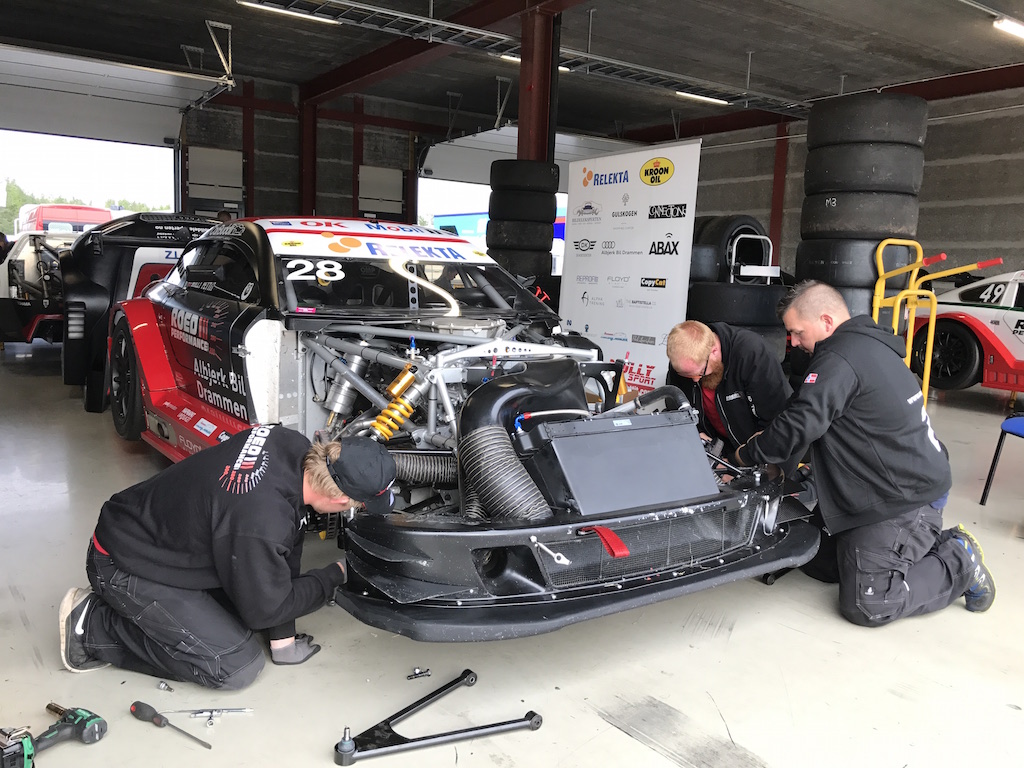 On Saturday the 17th there was only one practice and nothing more that day. It went well and I improved with another half a second there. I was now doing lap times of 1.28,3 which is the fastest I have ever driven at Rudskogen.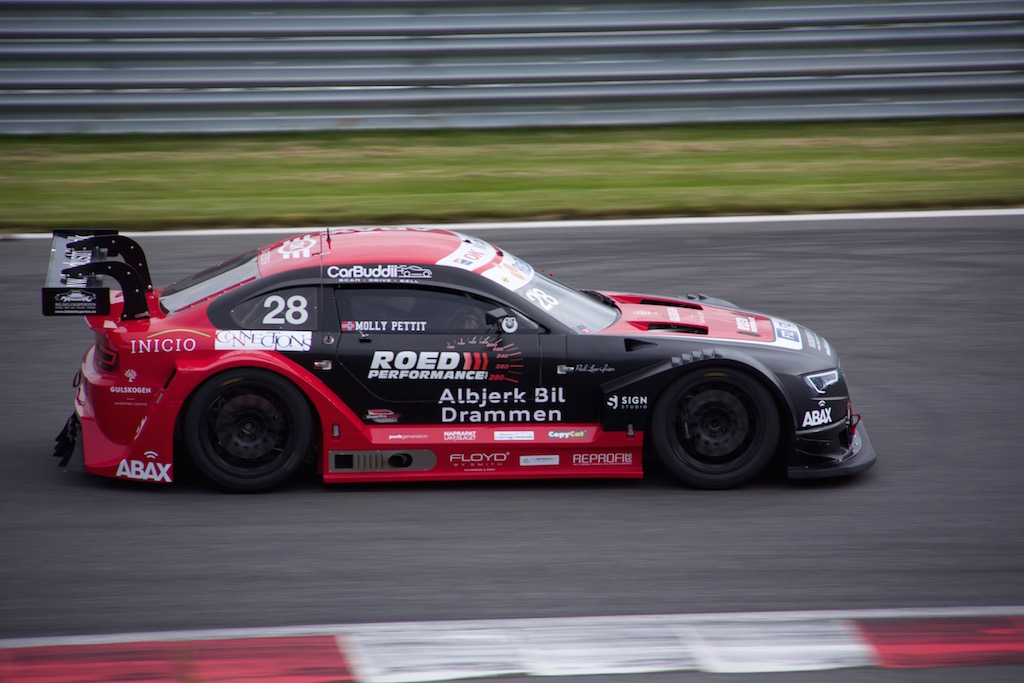 I have been working a lot mentally to try and do better in Qualifying. It´s something I struggle a bit with so before this race I had a good talk with mental coach Frank Nilsen and got some good advice from him. This was something I really wanted to get right this weekend. Fresh tyres on and feeling good about the car and the track so the only thing left was to get a good lap time. On my fourth lap I set a time of 1.27,6 which I was not able to improve, but that I was still really happy wit. The times were so close and we were 10 cars within one second of each other. This time gave me start position 13 for the first race.
RACE 1
I got a good start in the first race and was quickly up in 10th position. I was under a lot of pressure and struggled to see out of my side mirrors. I knew I had a car right behind me on the long straight and while trying to defend my position I braked very late and had a huge spin. I managed to get going again quickly and finished the race in 13th.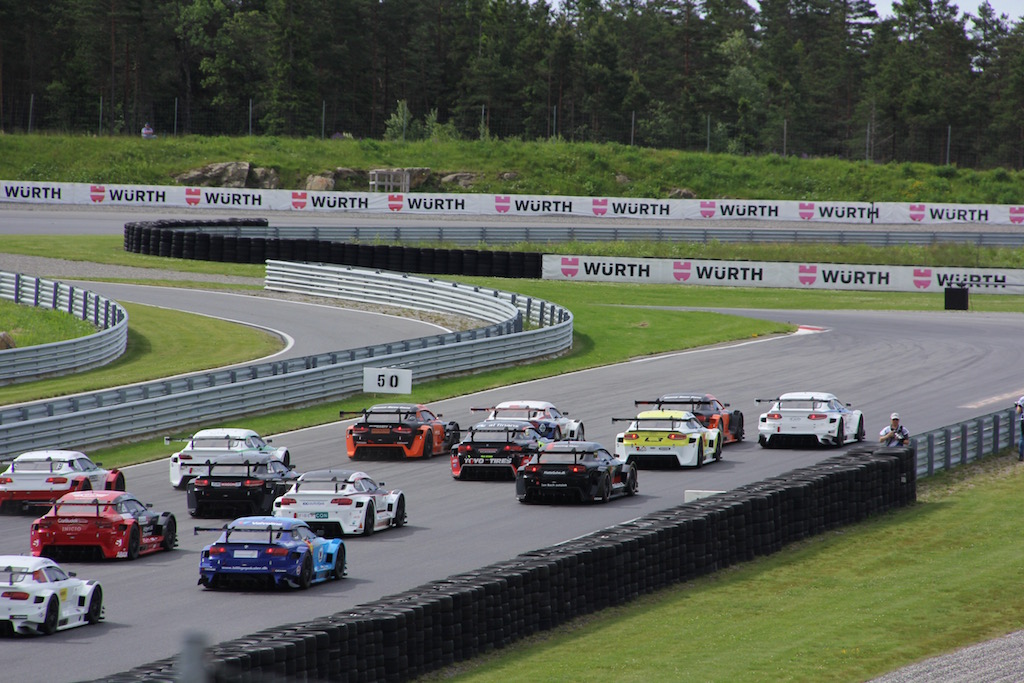 RACE 2
In race two which was a rolling start like the first one I had another good start and followed a group of cars throughout the race. I tried to see if there was a way past and attempted a few times without success. On the last laps I was setting times 4th-6th fastest and only wished there were a few more laps in the race. The most important thing from this race is that I was getting really close to the fastest drivers. Promising progression before the final race.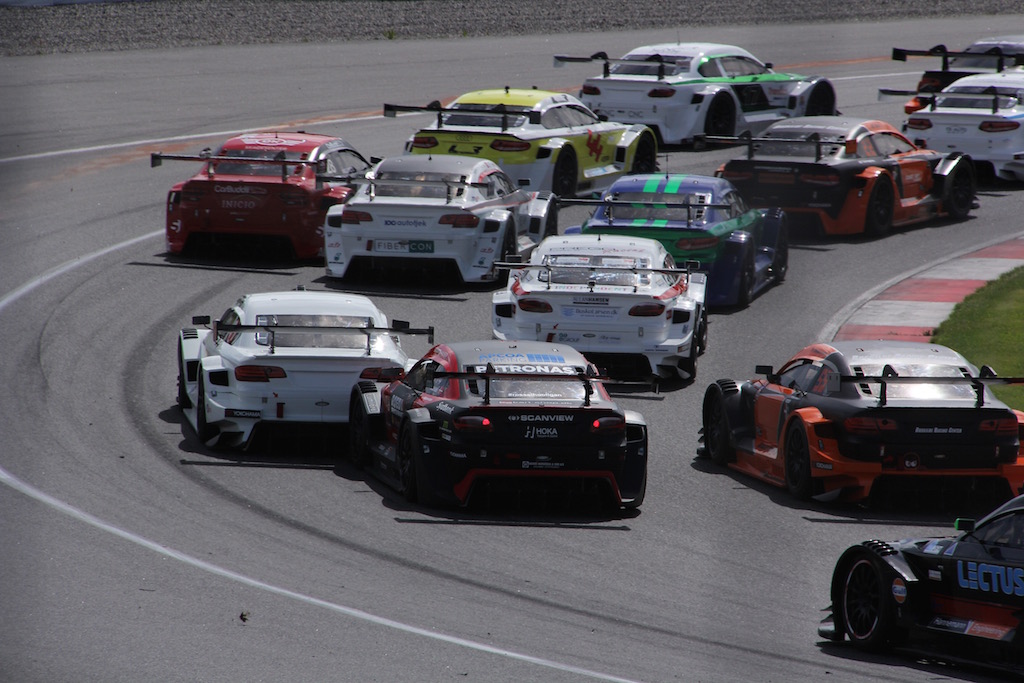 RACE 3
This is a standing start which I usually do quite well. I started 12th in the final race and off the start I passed 4 cars. I was in 8th position for a lap following the leading group of cars. Then two cars in front of me where who were in a fight for position made contact and I was able to sneak by one of the cars on the inside moving me up to 7th. The chase was on and I got closer to a a car in front. As a got really close I could see he was struggling with grip and I could make a move. See the battle for 6th position here:
I then kept 6th position under a lot of pressure from a car behind. This is my best result at this level after 5 years of competing in Denmark. The feeling was incredible and I could´t believe it. It also meant 2nd in the AM class where the competition is tougher than ever.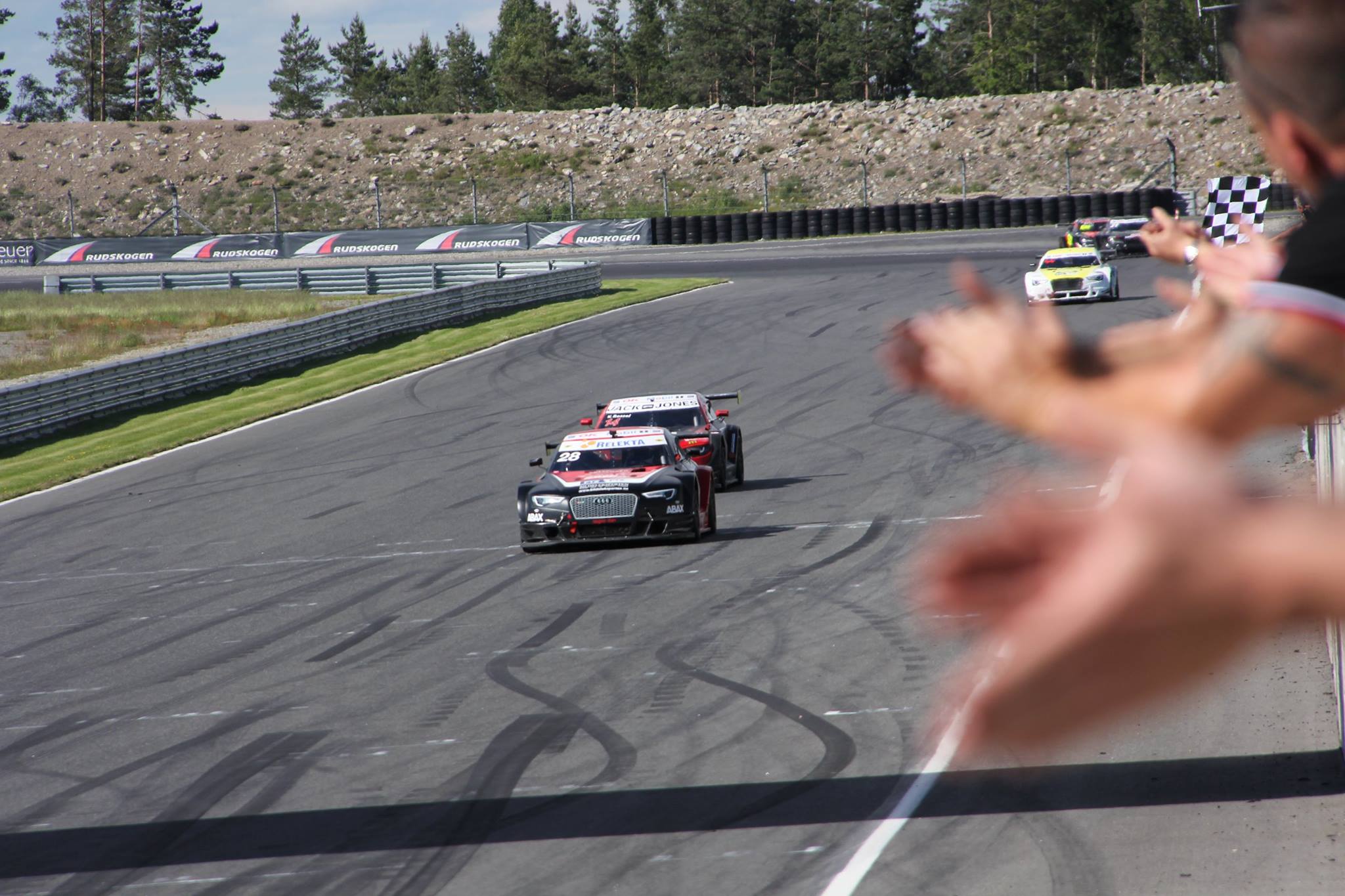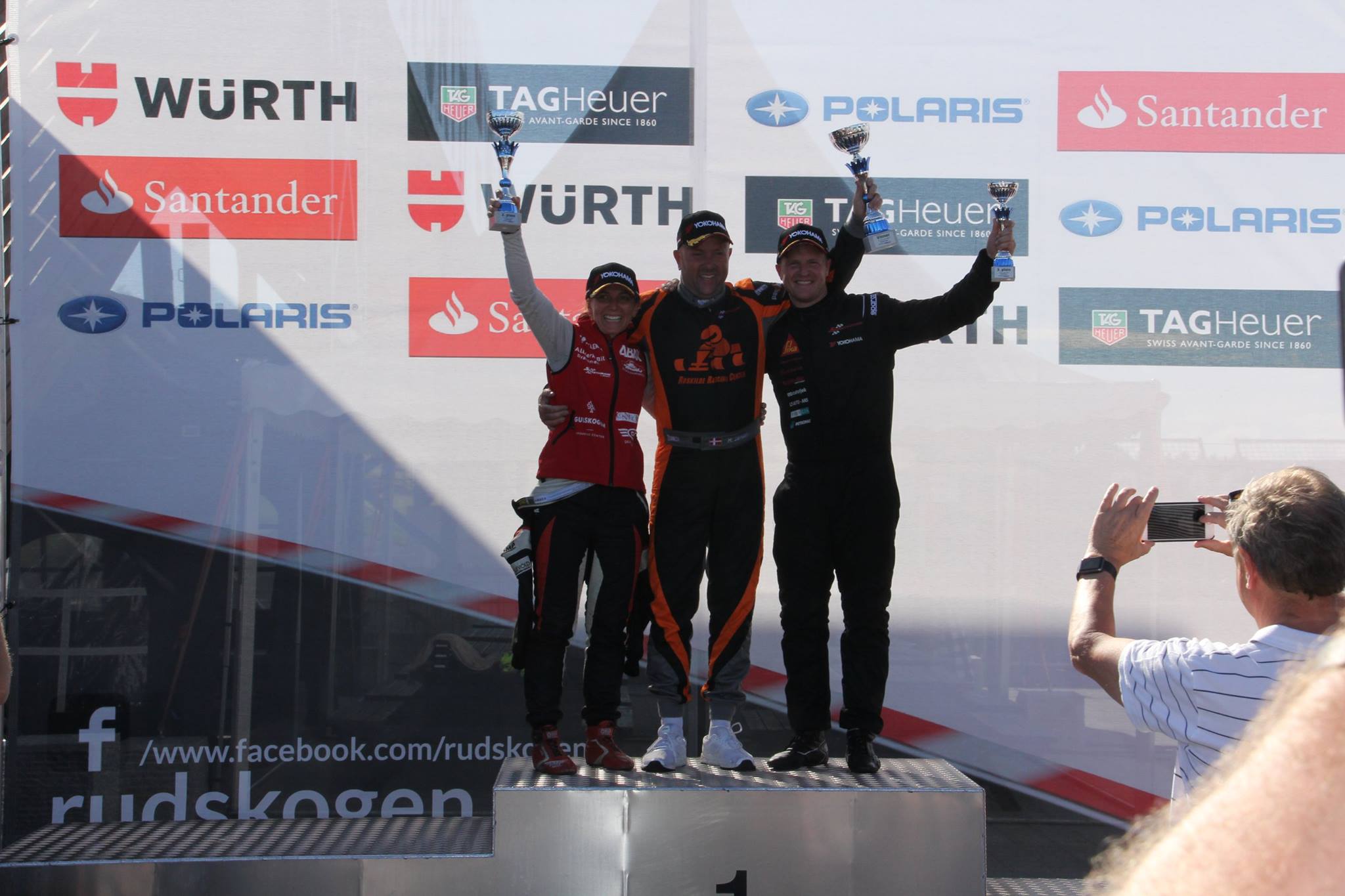 I owe this to so many! Thank you to my team Roed Performance for a perfect car, my sponsors for making it all happen, my fans, family and friends for backing me every step of the way. This is huge motivation to keep going and raising the bar!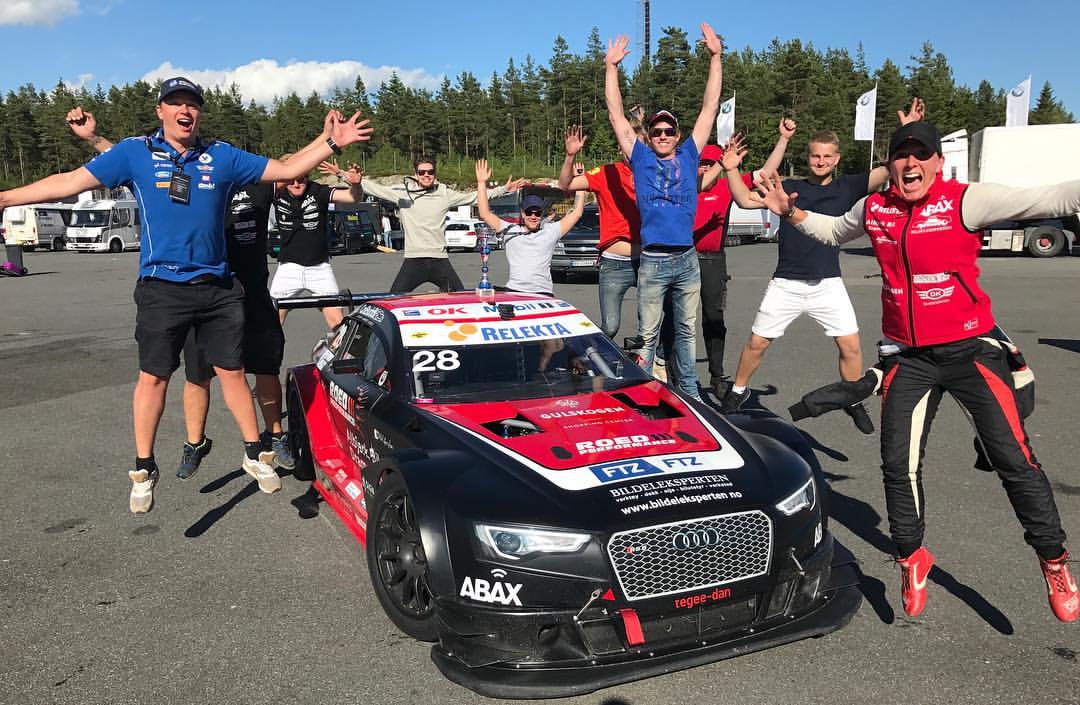 The race car is now at my sponsor Gulskogen Shopping center in Drammen for the next week. Then it is visiting another sponsor, Albjerk Bil Drammen for a week and half before we are going to GATEBIL to race in the Gatebil Extreme series! Can´t wait!! :)
Thank you everyone for all the support. It means everything!
Molly