Back in 2006 I wanted to take my passion for cars to another level. I had a Nissan 200sx s14a street car with lot's of modifications, but it wasn't enough, I wanted more. So I sold it and started a 4 year long project of getting to the track.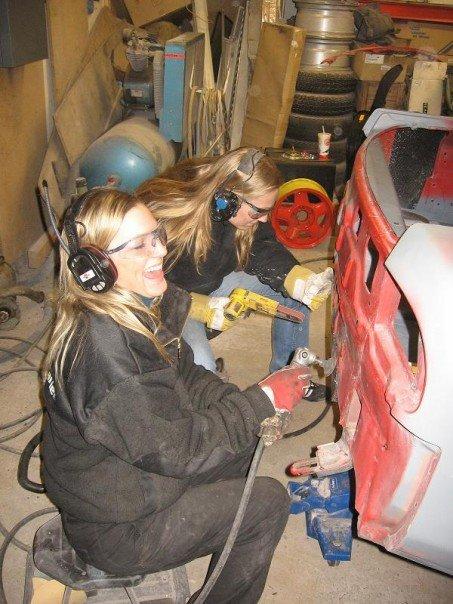 Working on the car with my good friend Anna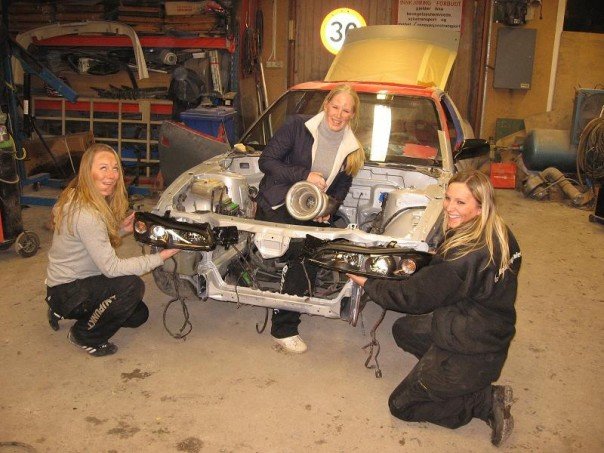 During this period I also started a car club for girls with 3 other friends called Girls go fast
By exception of a few trips in a company track day car( owned by the company I worked for at the time, Pettersen Autoimport) I had never driven on a race track before. Spending almost 4 years and a lot of money I had no idea if I would actually like racing. However, when the car was finished in 2009 I just had to dive in and my first time out on the track with the car was in a race at the street car event, Gatebil. The rest is history.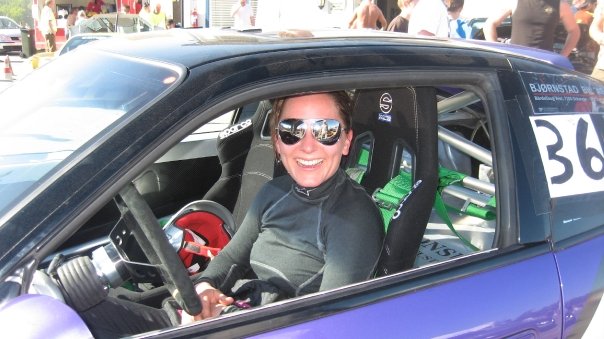 After my first race in 2009.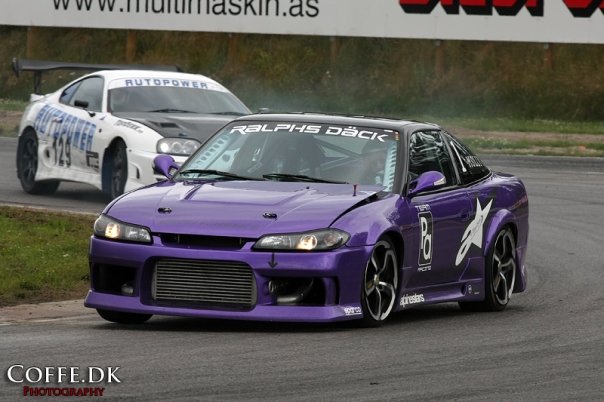 At Rudskogen in 2009.
This car was the start of my team, Mollysport and in 2010 Thomas and Ole Johnny joined the team, and that led to many great moments!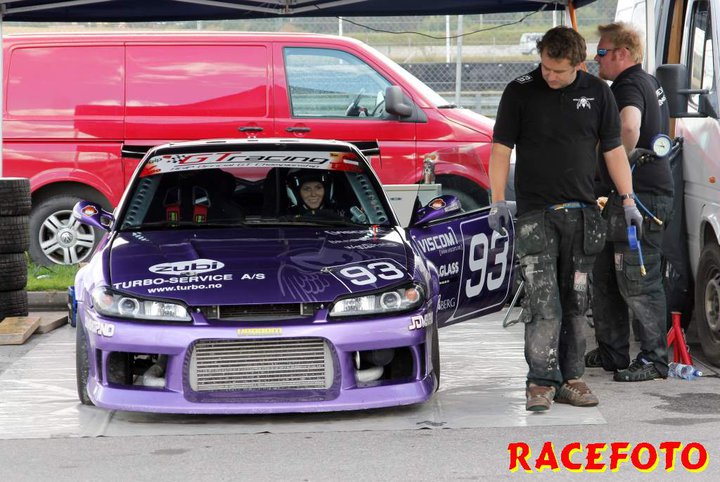 With the guys at Vålerbanen i 2010.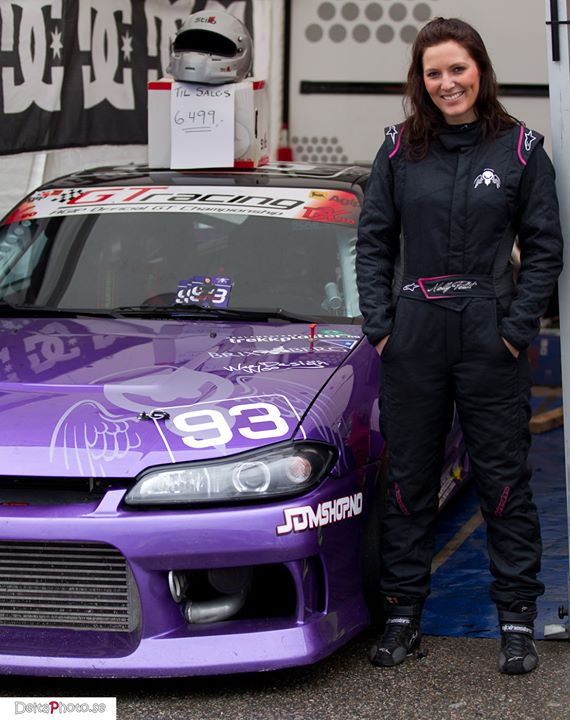 At Gatebil with Driftmonkey in 2010.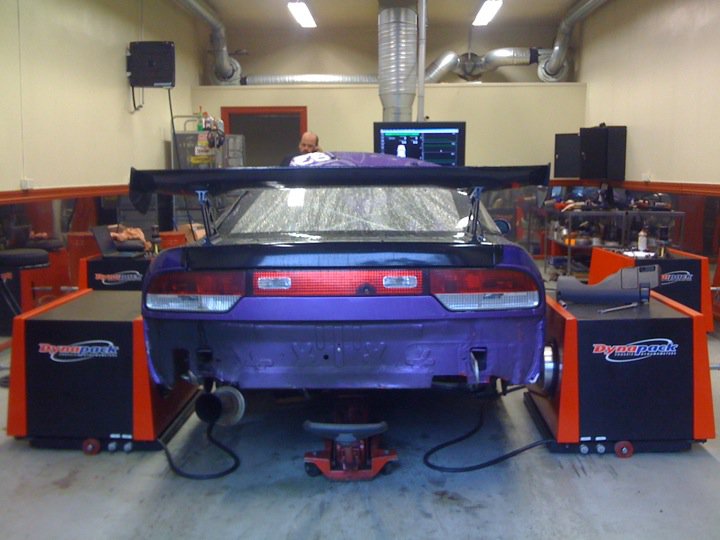 In the dyno at Anders Ringstad Produkter in 2010.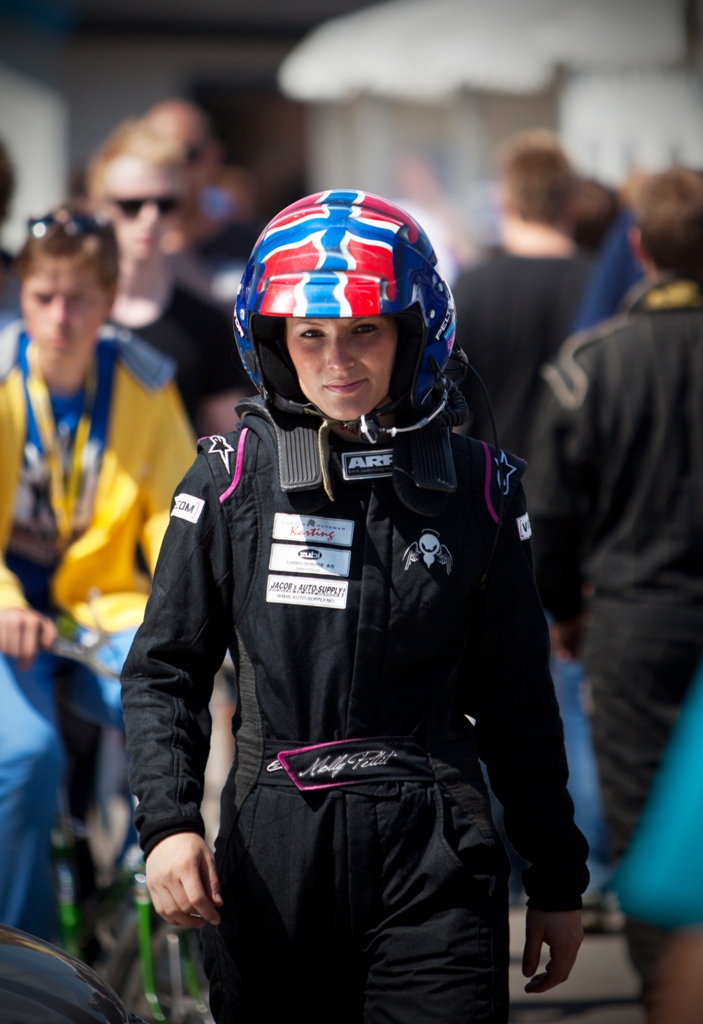 Taken with a long lense by Per Ottar Walderhaug at Gatebil 2010.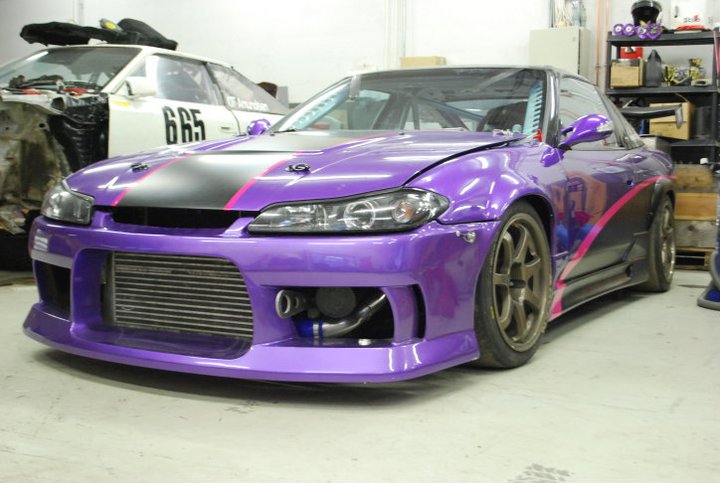 We did a massive rebuild on the car before the 2011 season. We had just put her down on the floor after 6 months of hard work.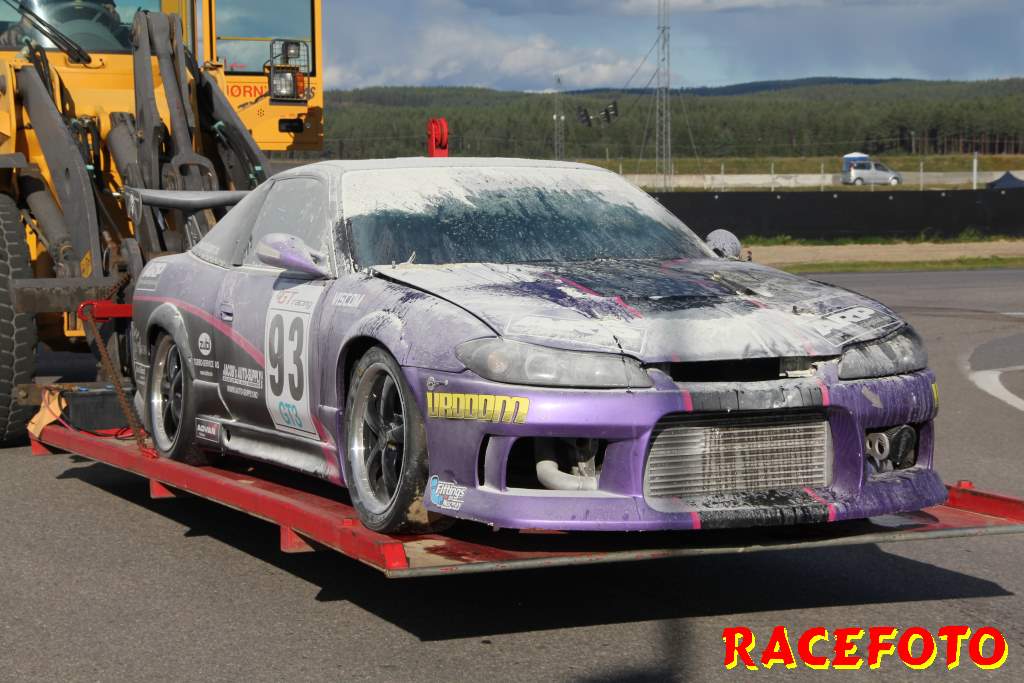 Big fire in the engine room at the final race of 2011. This turned my world upside down.
One thing I remember really well after the fire was my mechanic Ole Johnny saying, "I promise I will have it ready to race again tomorrow. And I said, "that's not possible!". He gave me his usual look, and we got to work. The next day I did race again. I aint over 'til it's over.
I bought a new car for 2012, but I held on to this car for as long as I could. It was very difficult to part with, but in april of 2013 I had to see it go.
-Molly