Be on edge...
A fantastic opportunity came up when the Norwegian tv show Garasjen wanted to test an F1 car. The travel and event company Vrooom had good connections, and made the arrangements for us.
Together with the host Asgeir Borgemoen, I was invited to test both Formula Renault 2000 and a 2002 Jordan F1 car. This car was driven in the F1 GP by Japanese driver Takuma Sato. With 0 - 200 km/hr in just 5 seconds and a top speed of 330km/h, we were in for the ride of our life.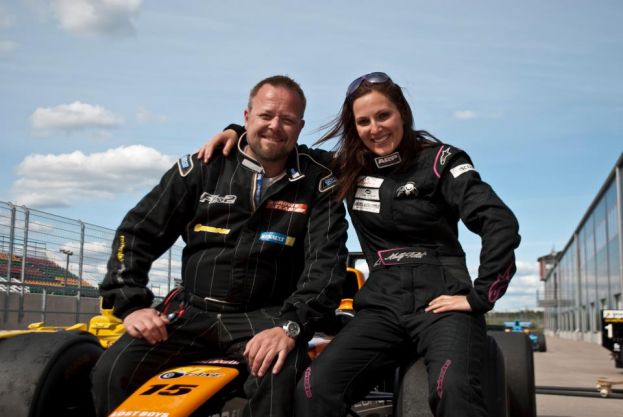 Tv host Asgeir Borgemoen and me
Anderstorp is Scandinavia's only Formula 1 race track. The track was completed in May 1968. The track is very popular among drivers and appreciated for the long straight, about 1000 m long, and sweeping high speed corners. Corners with famous names like Carousel and Hansencorner.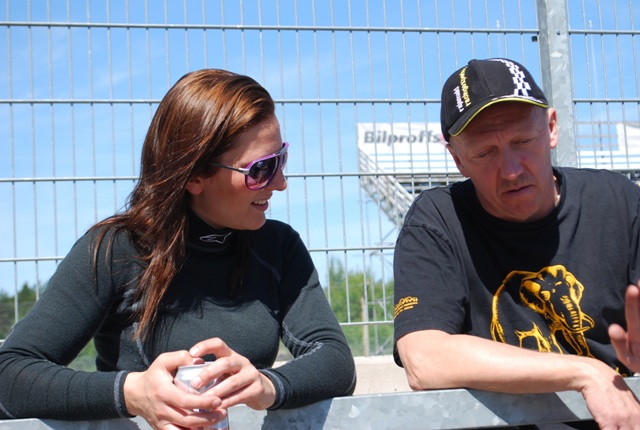 Getting som good advice from racecardriver and owner of the Rajamäki Racing Experience, Johan Rajamäki.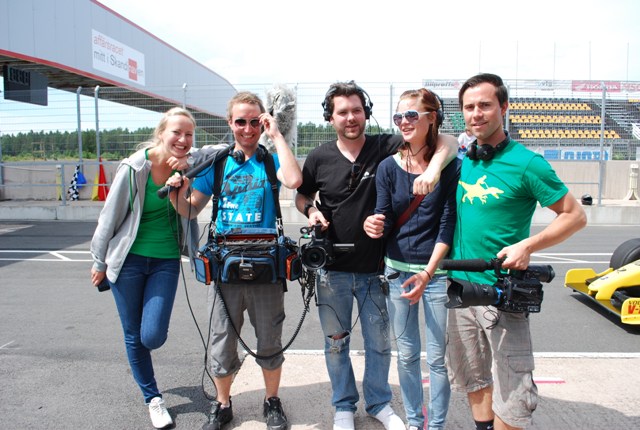 The tv crew from "Garasjen"!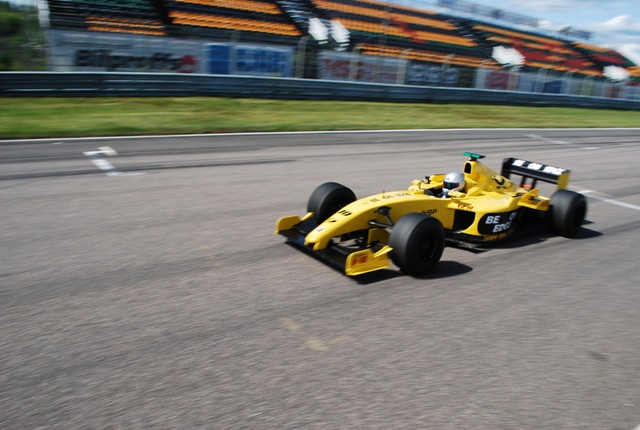 Me out on the track with the 2002 Jordan F1 car.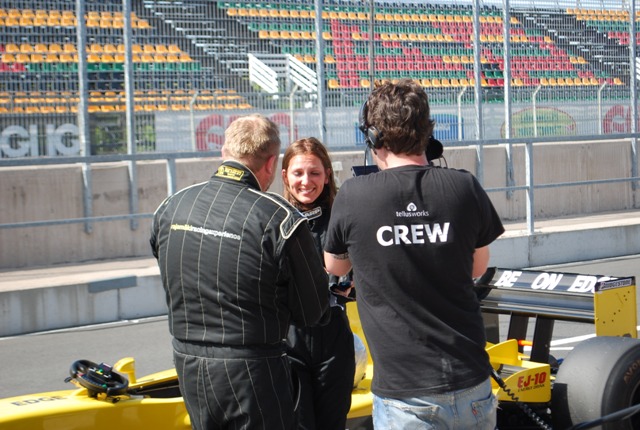 Yes, completely overwhelming and very emotional!
Want to see how it went? You can find it here! Norwegian only.