The racing calendar for 2015 is potentially the best it's ever been, and will mean that many people will be given the oppurtunity to see Denmarks most popular series.
"It will be the best calendar in the history of DTC. And I am not talking about the new DTC, but the series that started in 1999, which has since then gathered the best of the best of Danish racing drivers. " Says Peter Elgaard, promoter for Auto-G Danish Thundersport Championship.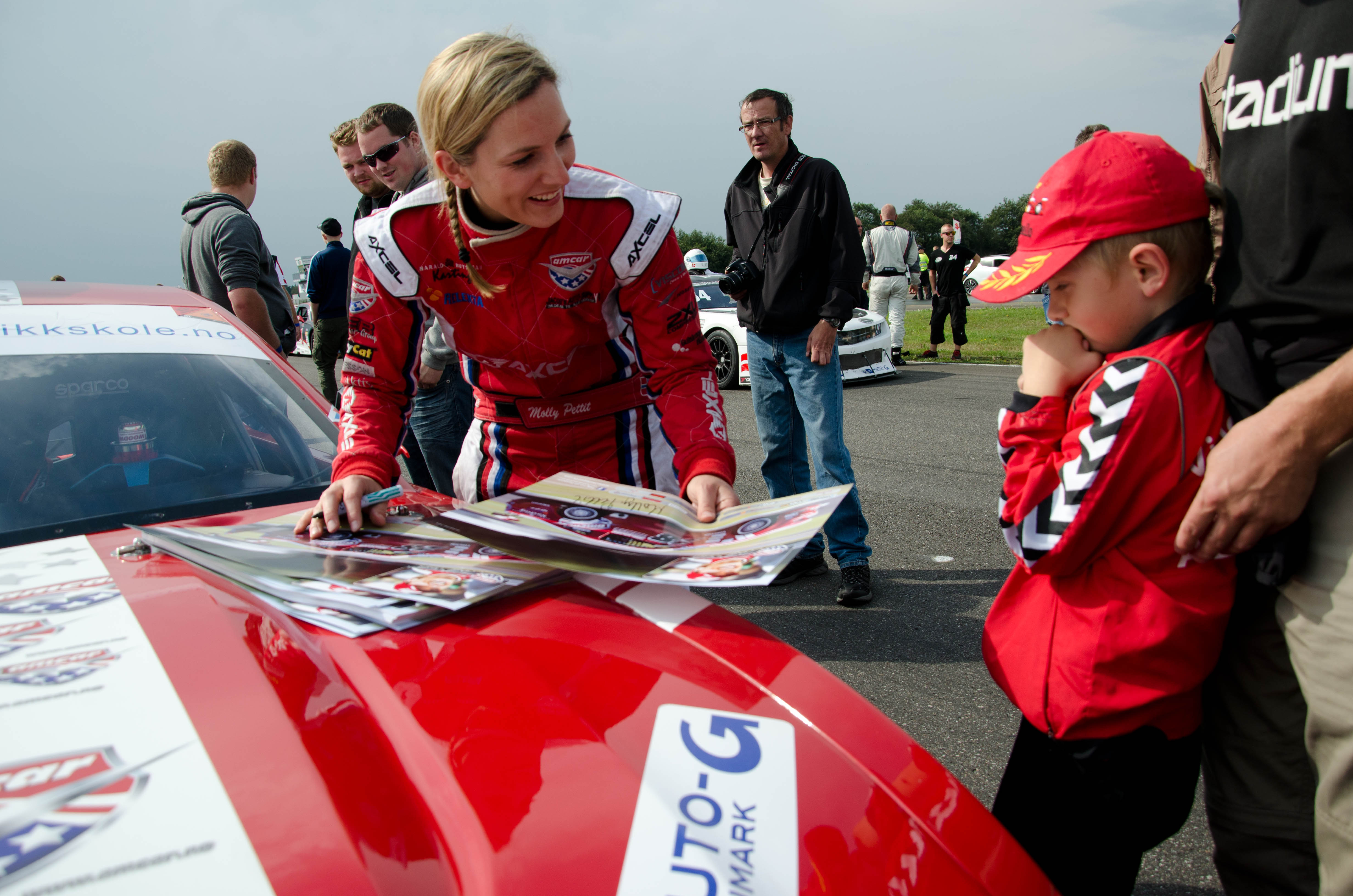 8 raceweekends and 6 different tracks in 2 countries is the set-up for 2015. The Norwegian race weekend will be run together with Rudskogen Motorfestival in september. NTCC and DTC will race at Denmarks 3 permanent race tracks; FDM Jyllandsringen, Padborg Park and Ring Djursland. And it 2015 the series will also be doing two city race circuits.
"With this calendar that we have put together with the track organizers and promoters, it is expected that more than 100.000 people will see the races next year. " Peter Elgaard adds.
"In addition, anyone who wants to experience the races live can see them on TV2 Denmarks new sports channel."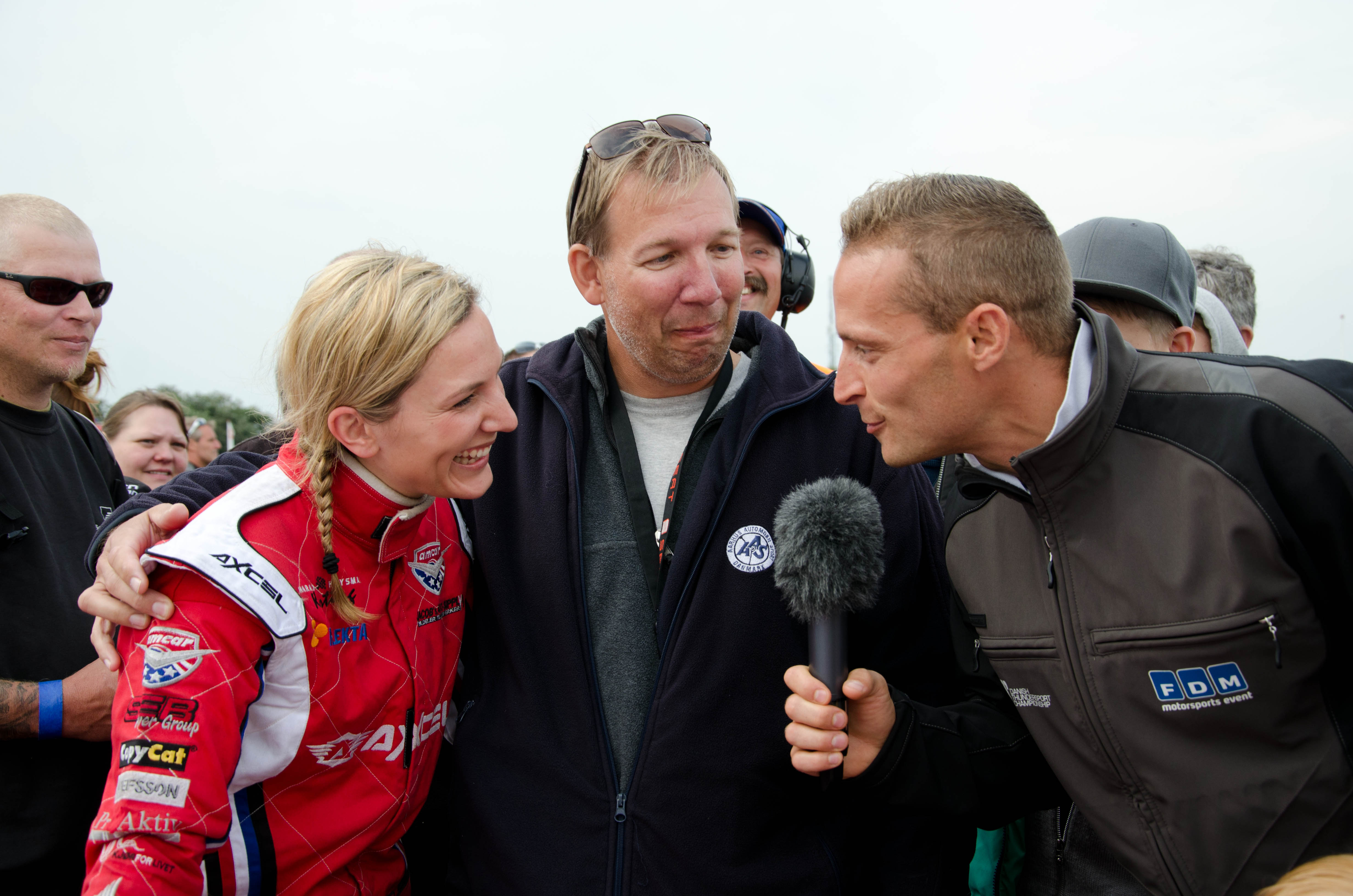 NTCC in Norway are also working on a live tv package for the race at Rudskogen Motorfestival.
All the races that are driven at the permanent danish tracks will be supported by the official support series; FirstStop Special Saloon Car, Yokohama 1600 Challenge, Yokohama Super Cup, Citroën DS3 and two classes for modern Road Racing bikes.
2015 Calendar
25.-26. April 2015 FDM Jyllandsringen Åbningsløb
22.-24. May 2015 Mindeparken Classic Race Aarhus
6.-7. June 2015 Padborg Park DTC Padborg
1.-2. August 2015 Bellahøj Copenhagen Historic Grand Prix
15.-16. Aug. 2015 Ring Djursland Sommerløbet
28.-30. Aug. 2015 FDM Jyllandsringen GP Danmark
12.-13. Sep. 2015 Rudskogen Rudskogen Motorfestival
26.-27. Sep. 2015 FDM Jyllandsringen Yokohama DM-Finalen