If racing isn´t challenging enough in daytime, then you just imagine what happens when you have to do it in the dark. All reference points disappear and forget breaking points! All in all though it was an amazing experience that I definitely want to try again.
What was another big challenge this race weekend was that it wasn´t a race weekend at all. It was all going to happen in one day! Coming from a win at Ring Djursland only a few weeks ago I was full of confidence coming to Padborg Park.
I didn´t have the best start unfortunately and my times were terrible for the first practices, as was the car to drive. I struggled a lot with the set-up and we had to really work hard to get back to what had worked so well there before. I found time for the qualifying but it was far from good enough and I was going to start the first race from 16th position.
The first race startet at 17:40 so there was still daylight. I had a great start and was in 9th position when we got many safety car laps because of an accident. After the restart I didn´t even get a full lap before being hit by a competitor sending me off the track and breaking a steering part. This was bad news because it meant I would start at the back for the next race.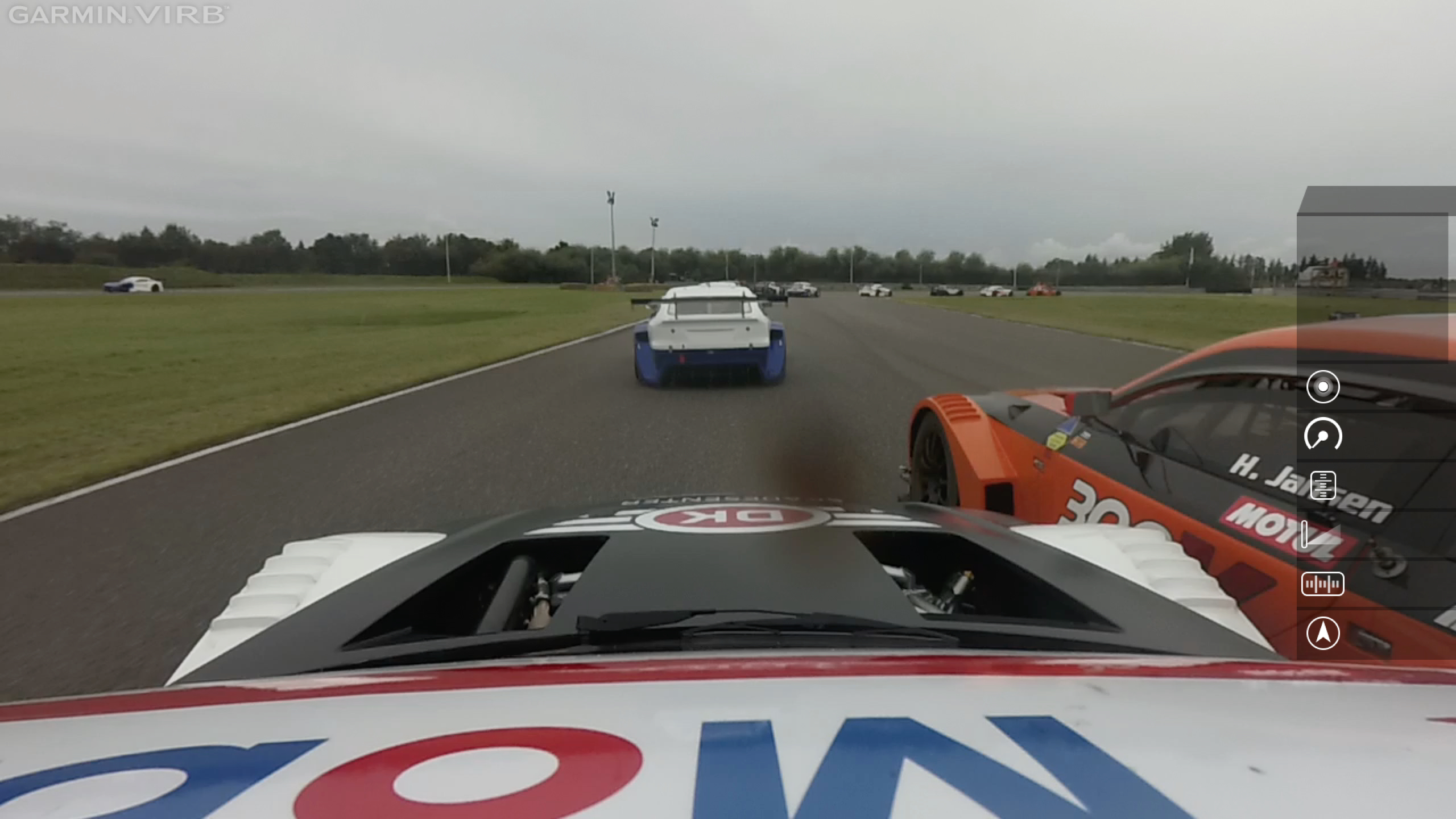 The second race started at 20:40 and it was pitch black. The lights on the car to be honest didn´t help much and the track was only slightly flooded in some corners. I had a great start and took about 6 cars before the first corner. I finished 11th after starting 18th, so very happy with this race.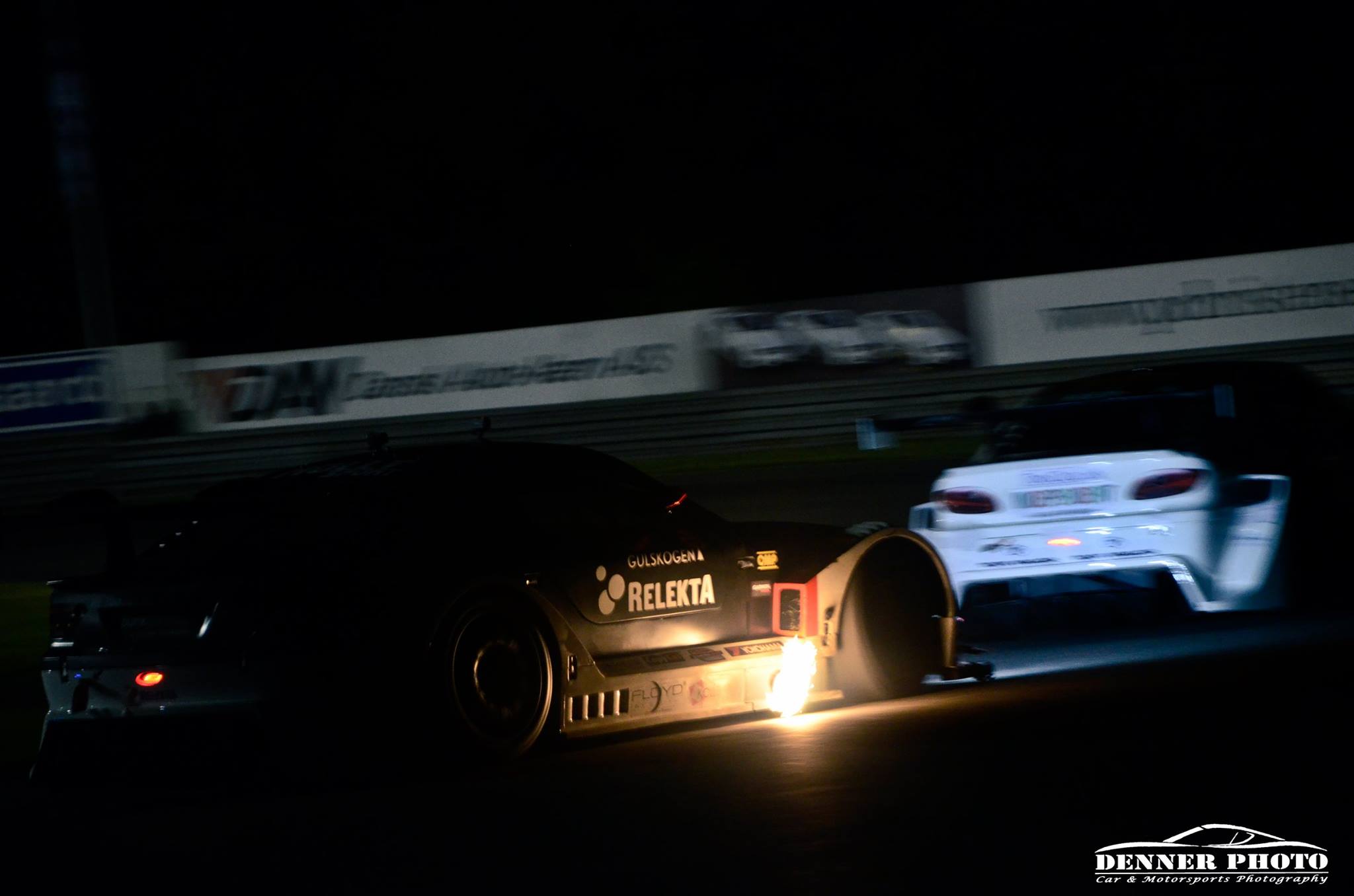 The last race started at 21:30 at not only was it dark but it started to rain. I kept thinking, should I take a huge risk and put rain tyres on but we decided at the end to stay on slicks. I was so difficult to see anything but I had another great start and passed 4-5 cars before the first corner. I was running in 10th position when there was an accident and we were behind the safety car for several laps. While trying to keep some heat in my tyres I managed to spin on the wet surface. A very stupid mistake but it happened and you just have to move on. I was at the back again and ready to fight my way up. After a good fight with a competitor I finished in 13th position.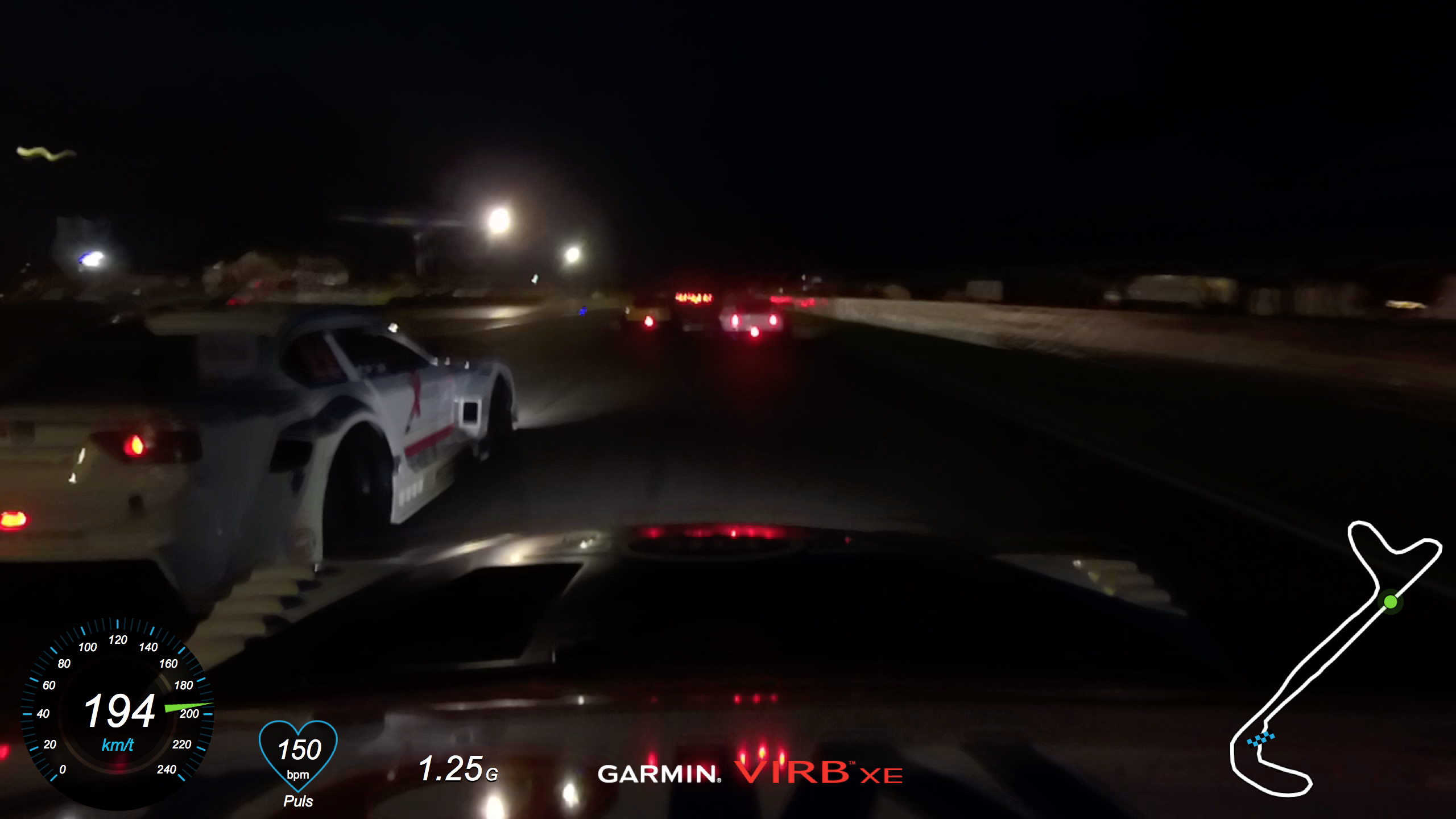 Thanks to team for all their hard work on such a busy day and for all the support from the fans!
Check out this video I made from Night Race: https://www.youtube.com/watch?v=8_EY8T6lDSY
Next up is the final race 8th to the 9th of October!
Molly