2014 is quickly coming to an end, so I wanted to look back at moments that have been the most memorable this year.
January
Featured in 3 episodes of the popular tv show, Garasjen. During the 2013 season Asgeir, the host and his crew followed me and the team at different races through out the year. Asgeir is a guy with a lot of energy and passion for cars. He used to do drag racing and after a long break he got back behind the wheel this year to do the Norwegian GT series. One of my first memories with him is when we went to Anderstorp in 2011 to test F1 cars. Read more about that experience here! See the first episode here! In Norwegian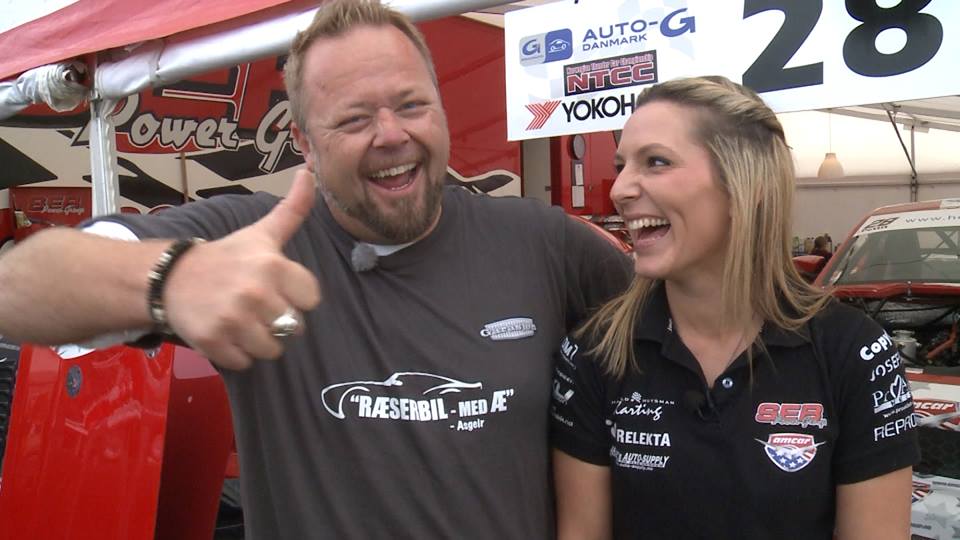 March
Covergirl for IL Tempo magazine! I am usually quite shy when it comes to this, but it is also thrilling at the same time. If I can have my suit on as well, that seems to always boost my confidence. Read the whole magazine here!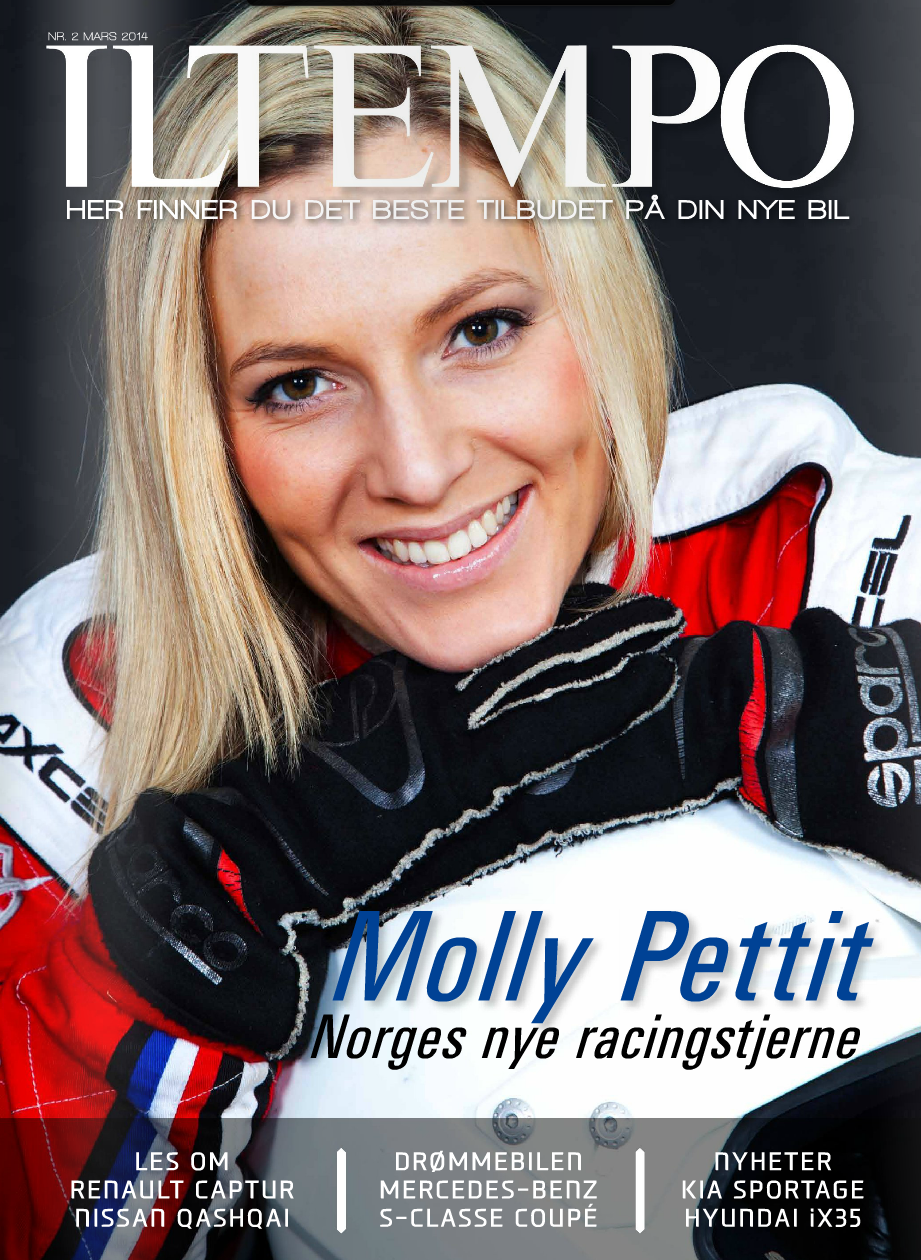 April
I am so proud to say that I am an ambassador for such an amazing organization as Motorsport for Life. They do such great things for these children, and I am so glad for the moments spent with them at every race. Here some pictures from their first visit this year at Jyllandsringen in April.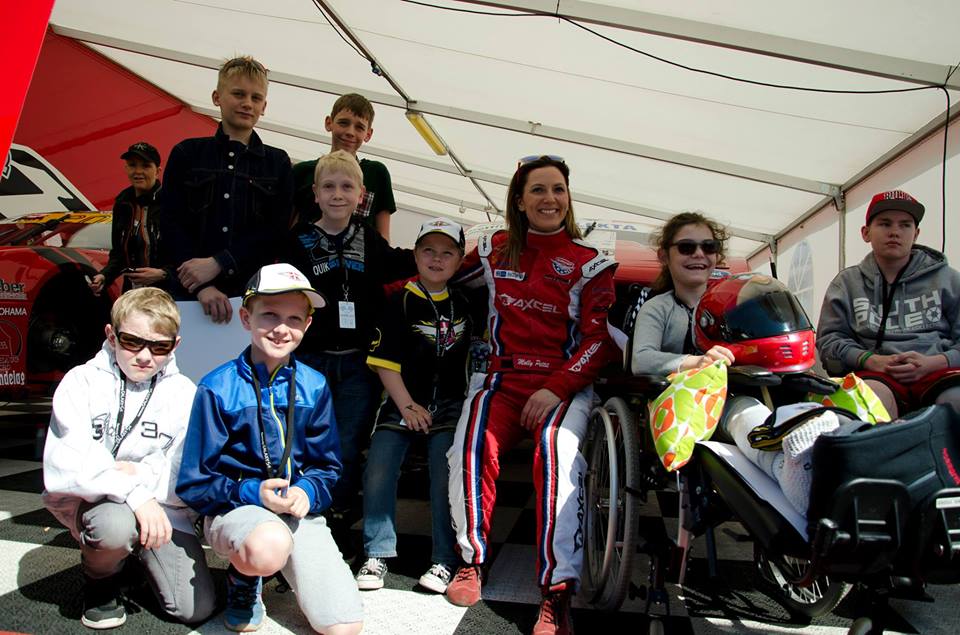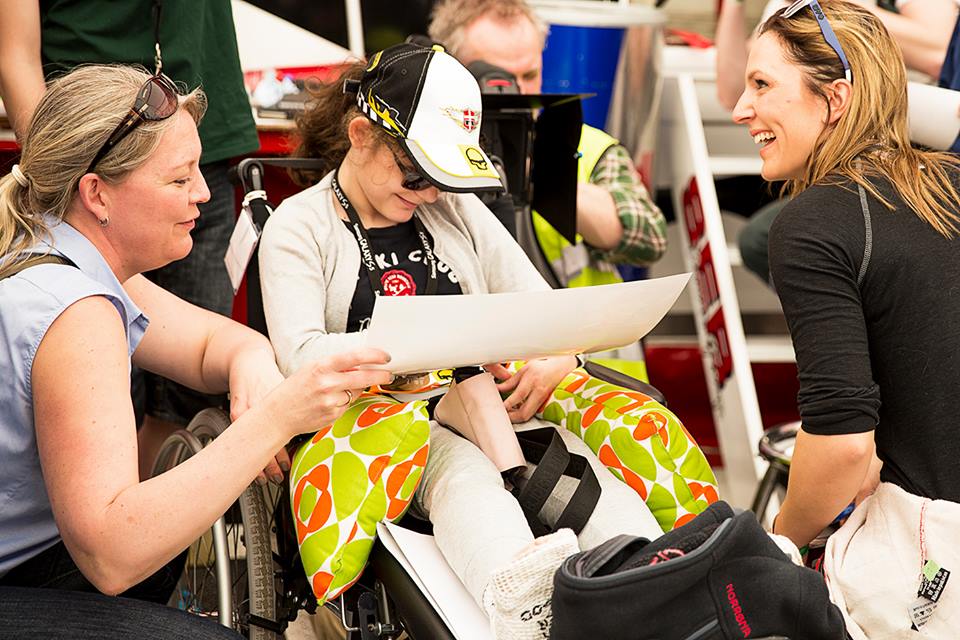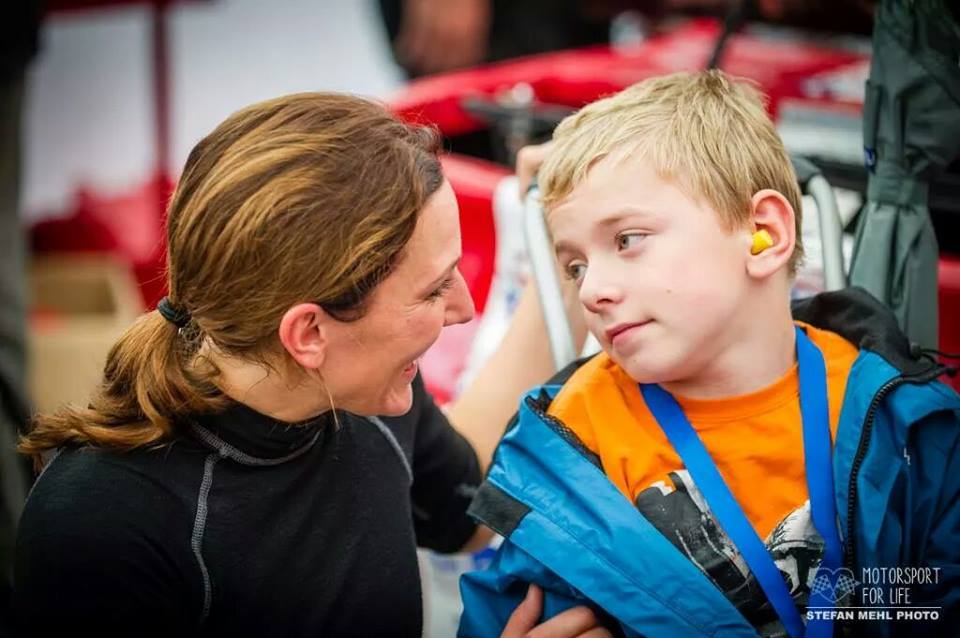 May
I started working as pitlane reporter for the FIA World Rallycross Championship. I got the job for 6 rounds of the championship and what I ride that was. Everyone from the tv crew, organizers, teams and drivers were such amazing people. I am so grateful for the opportunity and I really hope to be back sometime!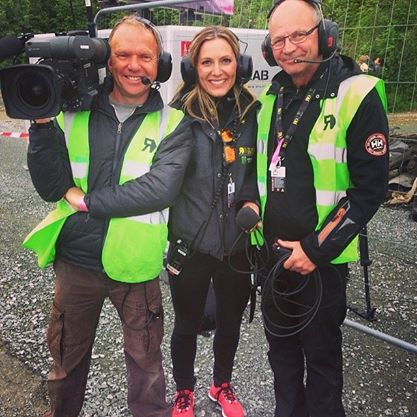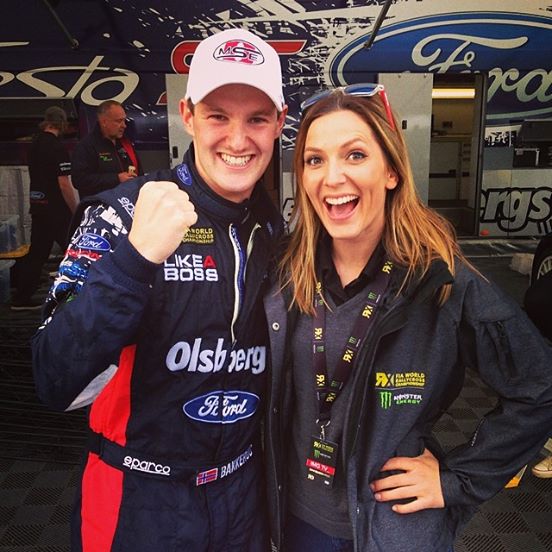 Also in May I did my first "folk race" in Bergen, to raise money and awareness for breast cancer. Had such a good time, and we managed to raise a lot of money! Huge thanks to super woman Sissel Olsen and NMK Bergen, and one of my favorite family's, "The Bakkerud's".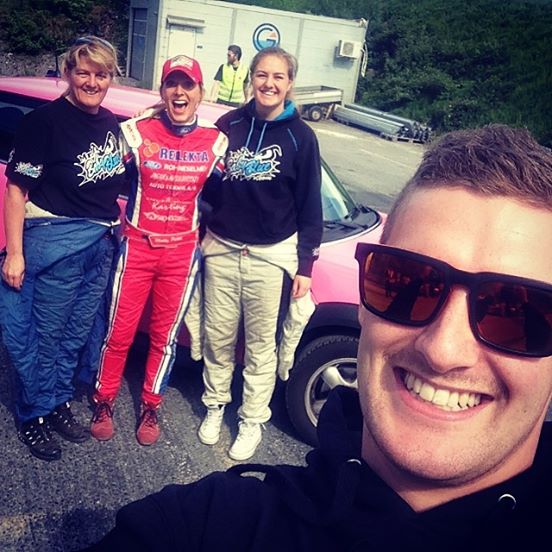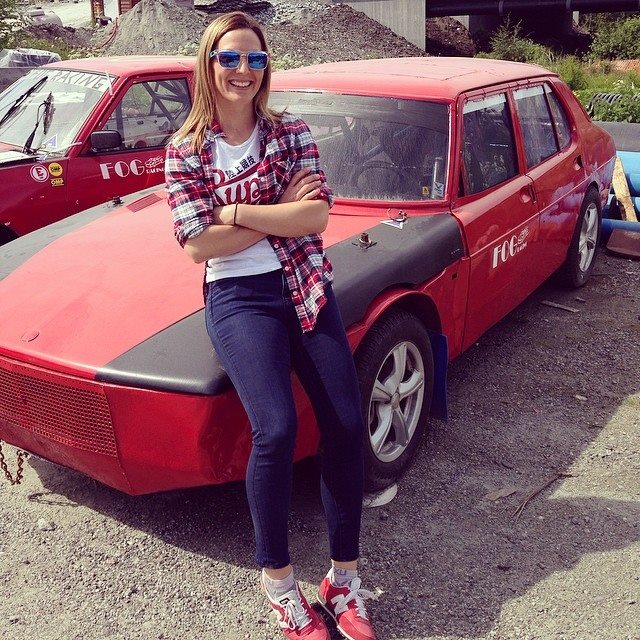 June
Our first pole position EVER happened the 22nd of June at Rudskogen. I finished 8th in the first race, and the top 8 start in reverse order for the second race. It was amazing leading the pack up to the starting lights, and that feeling is something I definitely want again! My parents also surprised me at this race, showing up with champagne, cake and flowers to celebrate my 30th birthday. Great weekend!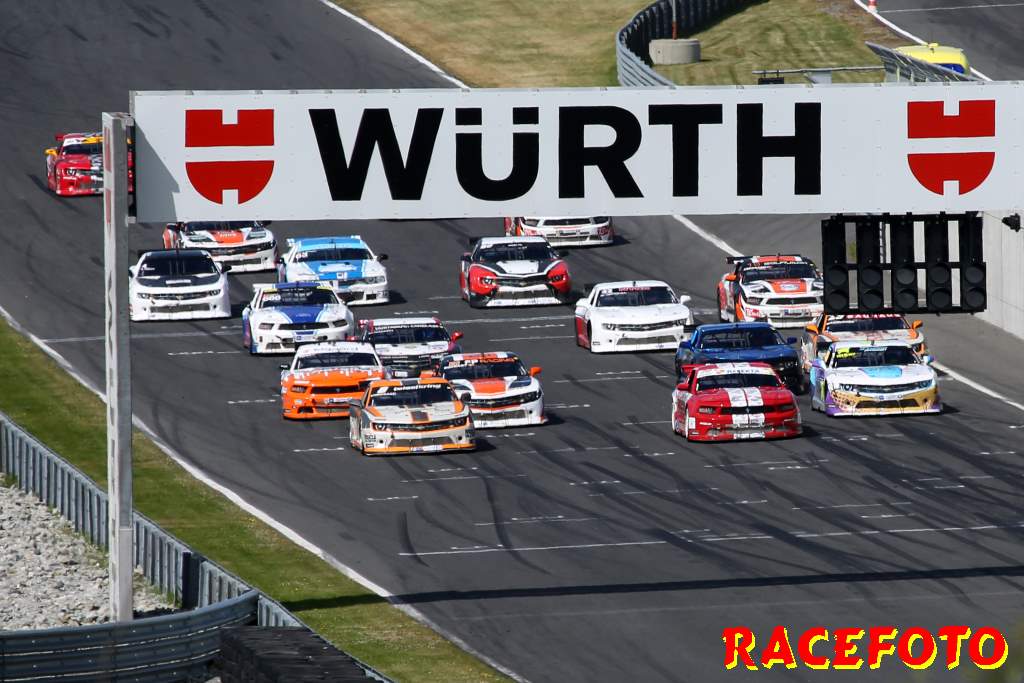 August
Time for GP Denmark, and a double race weekend. Anders Ringstad and Øyvind Ringstad came to help as well as the usual crew, and we all worked so hard for a good result. With twice as many races in one weekend than what we are used to it was crazy.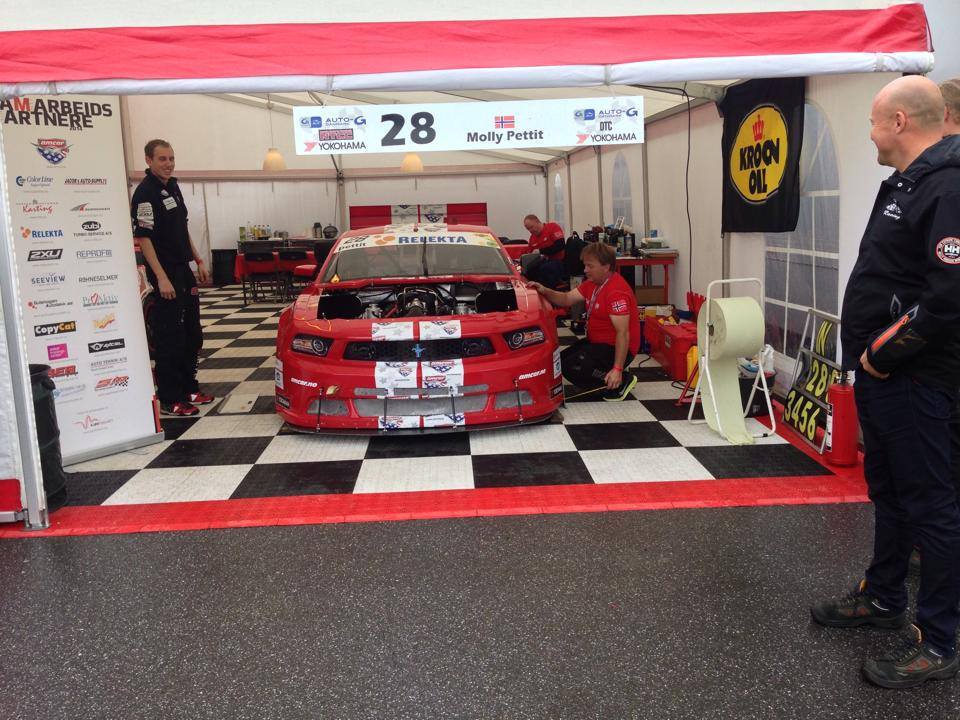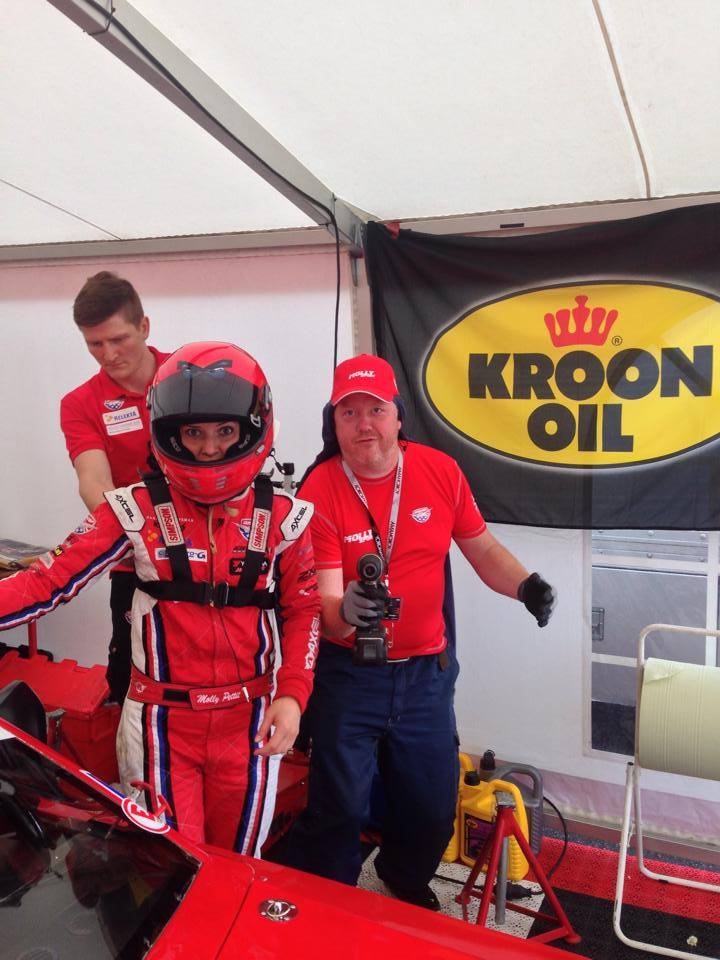 September
I was invited on one of Norway's biggest talkshows Lindmo on NRK1. Together with the host, Anne Lindmo we spent a day prior to the show at Rudskogen where I gave her some racing lessons. Then on the 6th of September I was a guest on her show telling my story... Read more about that here.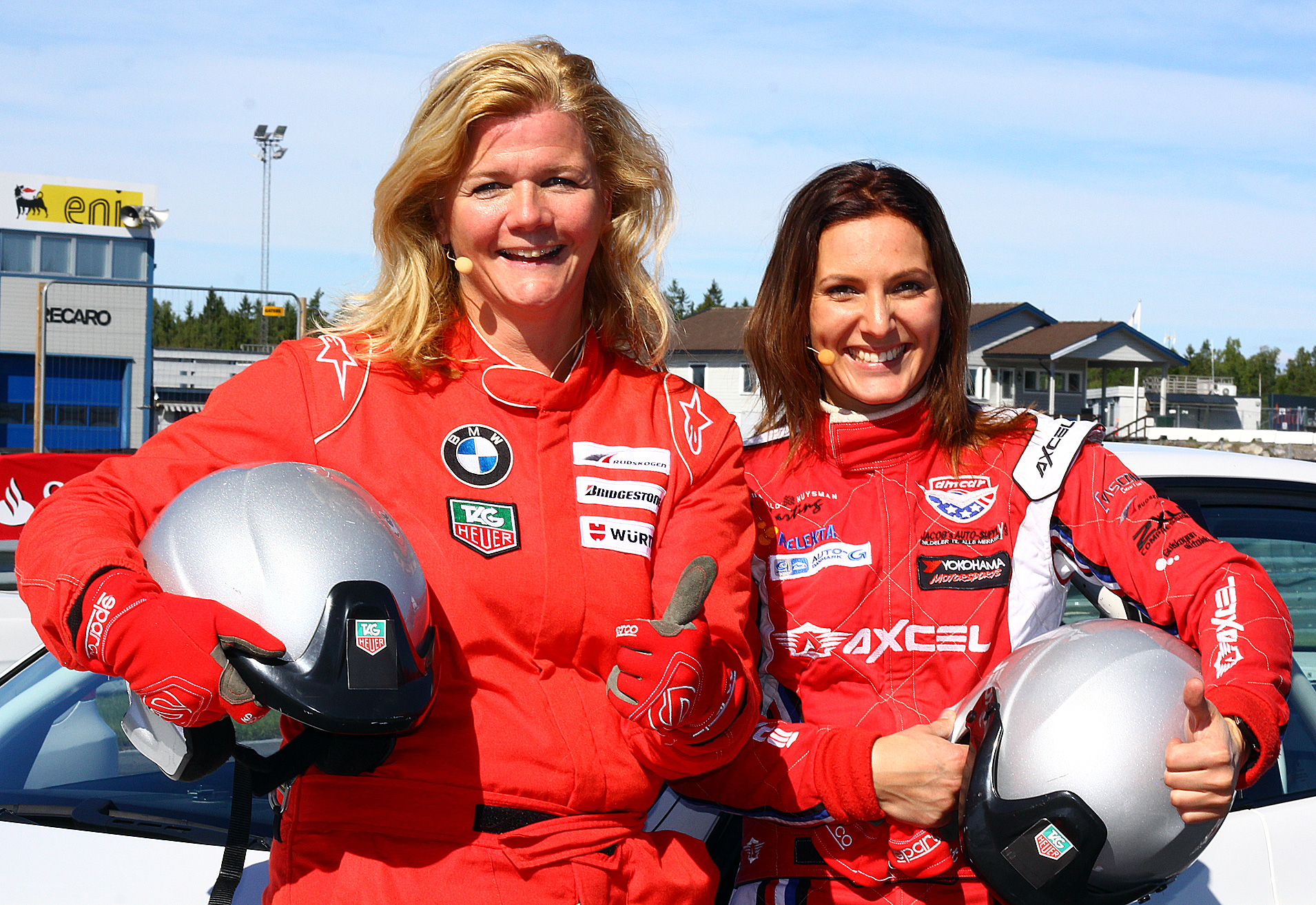 I have been working together with some great people who are helping me put together my 2015 season. Success isn't possible without the hard work and dedication of people who believe in you. Thank you to the team, our sponsors and everyone who follows us for all your support in 2014! Next year is going to kick ass...