Denne høsten har jeg i samarbeid med Drevent Eventbyrå i Drammen utvilket et nytt foredrag som heter "Hva er det verste som kan skje?" eller på engelsk "What is the worst that could happen?".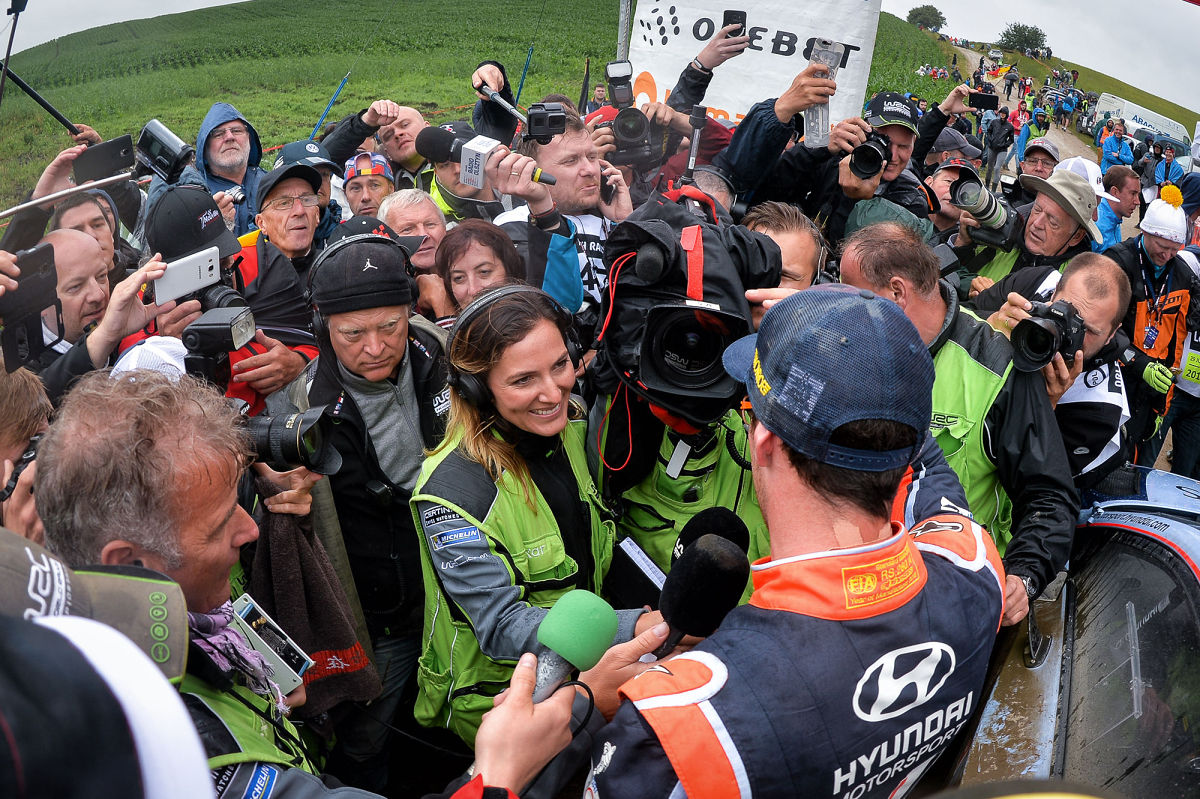 Foredraget er basert på egne opplevelser i bil og bilsport verden og hvordan mulighetene har vært mange fordi jeg ikke har latt meg stoppe av negative tanker. Presentert med en mulighet har jeg alltid tenkt, "hva er det verste som kan skje" i stedenfor å tenke "det kan jeg ikke" eller "jeg vil aldri få det til". I 2009 begynte jeg med bilsport i en alder av 25 år der jeg kom opp på et høyt nivå i Skandinavia. Samtidig jobbet meg opp som motorsportjournalist i form av reporter, kommentator og programleder der jeg i dag jobber med WRC (VM i Rally) i tillegg til andre toppserier og den nye storsatsningen til NRK, "Sjette Gir". Det har helt klart ikke vært uten nedturer men alle har vært med på å skape det mennesket jeg er i dag.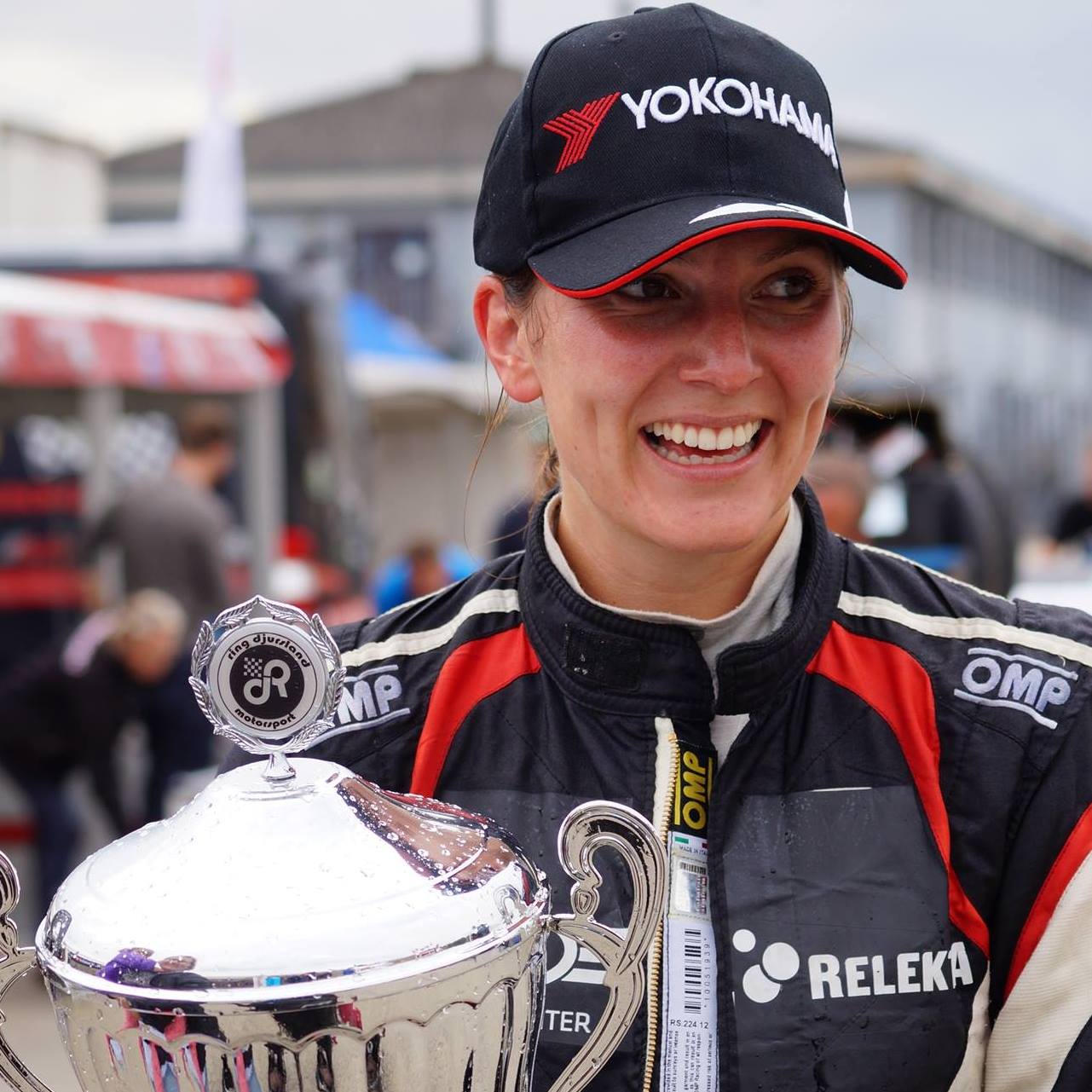 Foredraget er på ca 40 min og kan være både på Engelsk og Norsk. En kombinasjon av foredragsholder og konferansier er også mulig.
For mer info, priser og booking ta kontakt med Drevent i dag:
Marius Hoff Magnussøn
marius@drevent.no
990 18 864
Hva er det verste som kan skje? ;)